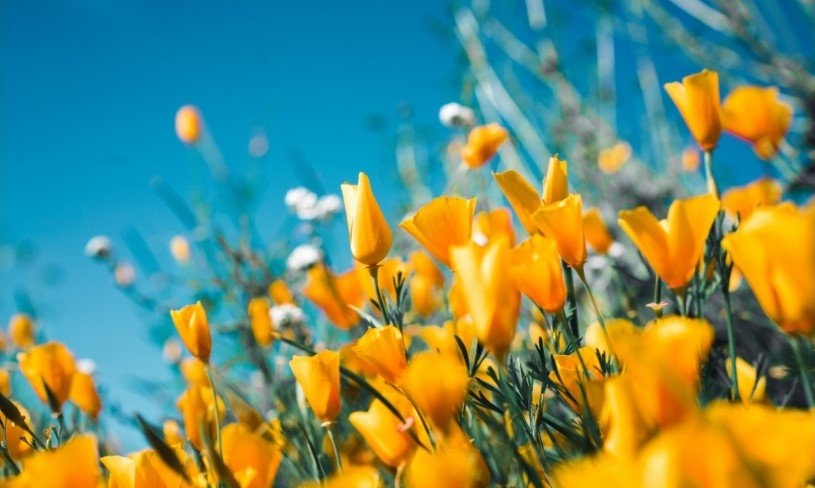 Peter Bianchini
Of Rural Harvard.
Peter was born January 10, 1931 in Waterbury, Connecticut to Philip and Philomena (Zambiero) Bianchini.  He passed away on Saturday, April 29, 2023 at Javon Bea Hospital in Rockford, Illinois.
Peter was a builder and founding partner in Lexington Homes, a major builder in Illinois during that time.  Upon retirement he developed a vision to turn a dairy farm into a beautiful apple orchard.  Royal Oak Farm grew to become one of the largest orchards in northern Illinois.  It was his dream that it be a wonderful place for families to come and enjoy the beauty of God's creation.  Having four generations of his family working with him on the farm gave him great joy.  His skill and appreciation for design and beauty is seen everywhere you look on the farm.
Peter's lasting legacy is his love and passion for his Lord Jesus Christ.  Throughout his lifetime he taught many Bible studies, gave generously to God's work, and loved others well.  The name Peter means "Rock," and he was the rock of his family.  He was a loving husband to Gloria for 67 years and a wonderful father, grandfather, and great grandfather.  All who knew him loved him.  Peter was an amazing man who will be greatly missed.
Peter is survived by his wife Gloria Mae (Schuler) Bianchini; children Renee (Dennis) Norton and Peter (Debra) Bianchini; grandchildren Paul (Meghan) Norton, Sarah (Justin) Bell, Jody Bianchini, Daniel (Jennifer) Bianchini, and Michael Bianchini; great grandchildren Austin, Timothy, Caleb, Katie, Jonathan, and Josie Norton and Andrew and Bryan Bell; sister Laura (Don) Noel; and sister-in-law Maureen Bianchini.
He was preceded in death by his brother Phillip Bianchini and sister Mary (Art) Munter.
A visitation will be held on Friday at Grace Church, 500 S Main St, Walworth, WI from 2:00 PM until the time of the service at 3:00 PM. with luncheon to follow.
Private family burial will be at Linn-Hebron Cemetery.
In lieu of flowers memorials may be given to Foundation For His Ministry www.FFHM.org
For more information call Toynton Funeral Home at 262-275-2171
The post Peter Bianchini appeared first on Nelson Funeral Homes & Crematory.