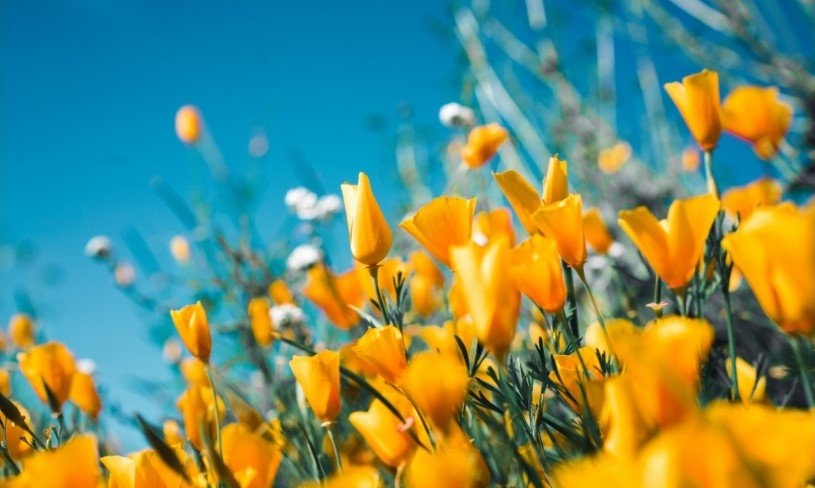 Peggy Vogler Sutphin, 81, passed away on Friday; December 24, 2021 in Granbury. She was born August 29, 1940 in Mt. Airy, North Carolina to John and Jessie McKinney Vogler.
Peggy has resided in the Dallas-Fort Worth area since 1970. She attended the University of Virginia and the University of Texas at Arlington. Peggy has always loved art and the move to Texas opened doors of opportunity to pursue that interest. She studied art and design at UTA, and she also attended painting workshops by several nationally known artists. She won several awards and earned signature status in the Southwest Watercolor Society. Peggy's original paintings in transparent watercolor and acrylics were accepted in numerous local, regional and national juried art shows.
Peggy was preceded in death by her husband, Gary Evan Sutphin in 2015 and also by six siblings.
She is survived by her sons, Greg Sutphin and wife Lisa and Taeger Sutphin and wife Kim; four grandchildren, Whitney Jwanowski, Brooke Joseph, Colt Sutphin and Cade Sutphin; seven great-grandchildren and one on the way; brothers and sisters, Ron Vogler, Patsy Vogler, Bobby Vogler and Gayle Riggs.
Funeral services will be held at 5:00pm. Thursday; December 30, 2021 at Wiley Funeral Home Chapel in Granbury, Texas under the direction of Wiley Funeral Home in Granbury.
Graveside services and burial will follow at a later date at Skyline Memory Gardens in Mount Airy, North Carolina under the direction of Moody Funeral Home in Mount Airy, N.C.