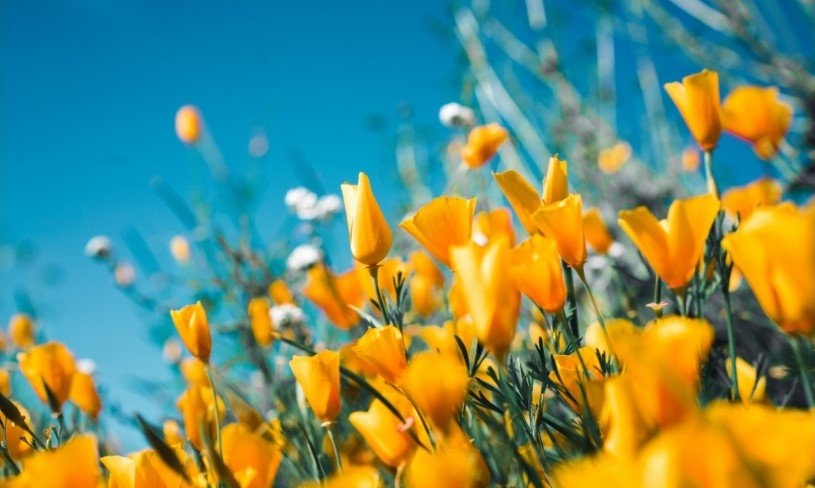 Lynn Smith, 69, passed away March 14, 2021 in Granbury, Texas at home surrounded by family after a valiant fight against Non-Hodgkin's Lymphoma. Visitation is scheduled for 6:00-8:00pm on Saturday, March 20, 2021, at Wiley's Funeral Home in Granbury. Funeral service is scheduled on Sunday, March 21, 2021 at First Baptist Church, Granbury at 3:00pm with additional visitation an hour prior to service. A graveside service will follow at the Granbury Cemetery. 
Lynn Smith was born April 6, 1951 in Stephenville, Texas to Warren and Louise Alexander. She married Norman Smith of Granbury on June 2, 1967 in Stephenville, Texas. Lynn was a loving and devoted wife of 53 years, and a loving mother and MeeMaw. Lynn attended and earned three degrees from Tarleton State University in Education, Counseling, and Administration graduating with Summa cum laude honors. Lynn also studied at Southwestern Theological Seminary. Lynn followed Christ and lived out her Christian faith in all she endeavored. Lynn devoted her life to others through her church, community, and schools.  Lynn taught preschool Sunday School and VBS at First Baptist Church for over 25 years, as well as participated in missions, services, and outreach. She served the community of Granbury in many ways, such as writing a Just for Moms column in the Hood County News, serving in PTA and Band Boosters in GISD, and serving on the City Parks Board. She was instrumental in the Moments in Time trails project. Lynn was a member and leader in Delta Kappa Gamma and Granbury Republican Women's Club. Lynn taught school for many years in Granbury, Godley, and Fort Worth. She became a school counselor, serving in both Fort Worth ISD and then Mambrino School in Granbury ISD. Lynn retired from education in 2012. She opened her private counseling practice in Granbury serving many adults, families, and children. She also served at Mission Granbury. Lynn was a member, leader, and sought after presenter for professional counselors with TSCA, TCA, and the Glasser Institute. Lynn served as a treasured mentor and colleague to many. Lynn was a member of the Hood County for Healthy Children Coalition, former president of the Sunbelt Region of the Glasser Institute, and member of Retired Teachers of Texas.  Lynn was awarded Outstanding Teacher by the Granbury Women's Club, Cook's Community Service Award, the Lifetime Achievement Award from Delta Kappa Gamma, and Service & Leadership Award from the Sunbelt Region of the Glasser Institute. Most of all, Lynn loved her family. Lynn and her husband, Norman, loved to travel together and with family in annual family vacations with their kids and grandkids. Lynn loved her grandchildren, and engaged in every aspect of their lives with support and encouragement. Lynn lived each day of her life serving others in Christian love to show others God's love for them.
Lynn is survived by her husband, Norman Smith; children and spouses: Tracey & Scott Campbell, Timothy & Carrie Smith, and Tamara & Aaron Martin; grandchildren: Lauren Martin, Tanner Martin, River Smith, Canyon Smith, Sierra Smith, Cody Campbell, Kayla Campbell; sisters: Bettye Cook and Leah Patel, and numerous cousins, nieces and nephews.
Arrangements through Wiley Funeral Home and First Baptist Church in Granbury, Texas.
Flowers can be ordered through Cherish the Day Flower Shop 254-796-2575.
Donations can be made in Lynn's name to First Baptist Church Granbury – Children's Camp Scholarship Fund.