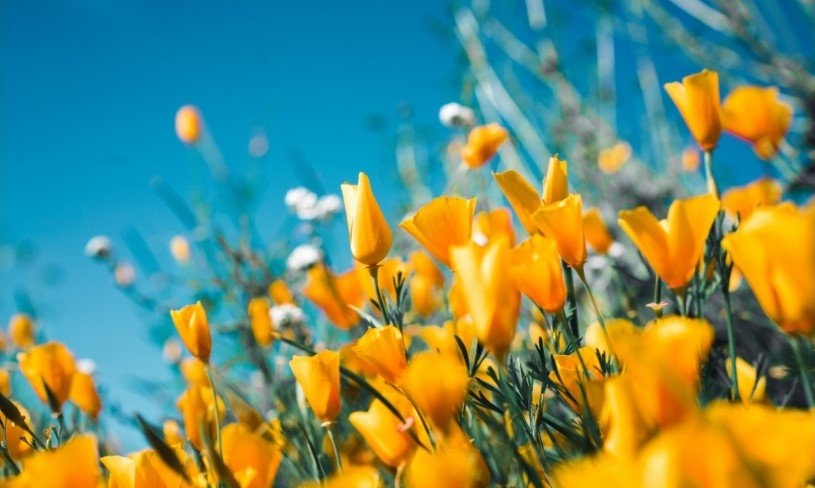 Peggy Ann Kiser, age 91, of New Philadelphia died Monday, October 10, 2022, while in Schoenbrunn Health Care Center at New Philadelphia under the care of Community Hospice.
Born on September 19, 1931, in Dennison, Ohio Peggy was a daughter of the late Bert and Helen McNary Fetters.
She was a 1949 graduate of the former Dennison High School and on July 19, 1949, married Omer T. Kiser. Together the couple raised three children and shared in 73 years of marriage.
Peggy was a 26-year employee of the former Harts Big Bear Plus Store at New Philadelphia and enjoyed seasonal camping at Atwood Lake for 40 years. She also enjoyed summer vacations visiting with family out West.
In addition to her husband, Omer, Peggy is survived by her children, Terry (Joanne) Kiser of New Philadelphia, Sheri (Randy) Kinser of New Philadelphia and Tom (Pam) Kiser of Zoarville; her grandchildren, Cody (Lindsey) Kiser, Colt Kiser, John (Libby) Stevenson, Jr., Christen (Jason) Marzilli, Brian Stevenson, Tyler (Niki) Kiser, and Tanner (Anne) Kiser; her great-grandchildren, Zachary (Courtney), Mitchell (Taylor) Jakob, Karlie, Zaylah, Quinn, Austin, and Kayden; great-great-grandchildren, Fynn and Oliver and two expected great-great-grandchildren. Completing the family are two step-grandchildren, Shawn Kinser, Kris (Amy) Kinser, and three step-great-grandchildren, Samantha, Josh, and Ben as well as her nieces and nephews.
In addition to her parents, Peggy was preceded in death by two sisters, Winifred Marsh and Jane Slane.
In keeping with Peggy's wishes there are to be no public services held at this time. The Linn-Hert-Geib Funeral Home & Crematory at New Philadelphia is handling cremation care.
The post Peggy Ann Kiser appeared first on Geib Funeral Home & Crematory.