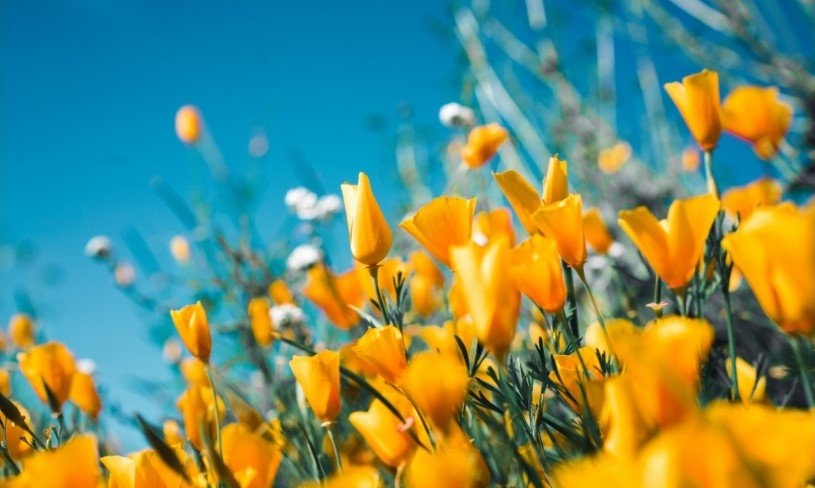 Paula Grimes, 70, passed away August 26, 2021 in Plano, Texas. A visitation will be held on Wednesday, September 1, 2021 from 1pm until service time at Wiley Funeral Home. A service will be held on Wednesday, September 1, 2021 at 2pm at Wiley Funeral Home.
Paula was born September 5, 1950 in Cleburne, Texas to Morris Marsh and Ina Mae Newman. Paula took pride in her home and really had a decorator's touch, especially for holidays. She made birthdays, holidays, and events special. She enjoyed camping and RVing with her husband, Jim. She enjoyed the beauty of our country by being outdoors, fishing. She cherished her hometown and her friends and church family. Having played basketball in high school and college, she had a passion for sports, which translated to many Saturdays spent watching college games, especially her beloved Red Raiders. Her pride and joy was her son, Chris, and when he came along, Hudson became the sparkle in her eye. 
Paula was preceded in death by Morris and Ina Mae Marsh.
Paula is survived by her husband of 26 years: James (Jim) Grimes; son: Christopher (Chris) Williams; grandson: Hudson Williams; daughters: Veronica Shivers and husband Matt, Stephanie Stalnaker and husband Tom; grandchildren: Nicolas, Alexis, Tommy, Hannah, Avary, Sofia, Titus, Karly; brother: Greg Marsh and wife Glenda; nephews: Brandon and Chad Marsh and their wives and children; dogs: Bandit and Shadow.
Under the direction of Wiley Funeral Home of Granbury, Texas.