Paul Victor Bellapianta CMSgt. USAF Retired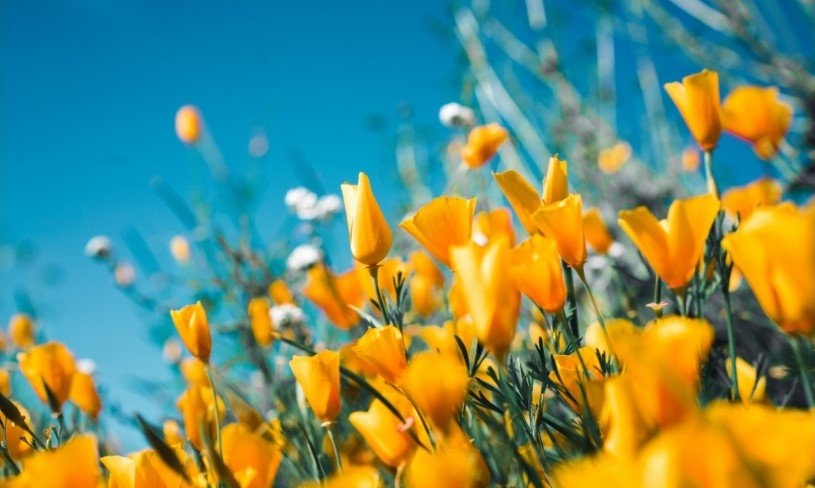 Paul Victor Bellapianta CMSgt. USAF Retired 
Paul V. Bellapianta, 92, of Granbury, TX went to his heavenly home on Tuesday, June 8, 2021
Visitation 4-6pm Saturday, June19th at Wiley Funeral Home, Granbury, TX 
Funeral:  11:00AM. Monday, June 21 2021 at Wiley Funeral Home Chapel in Granbury with graveside services to follow at 2:00pm. at the Dallas-Fort Worth National Cemetery, 2000 Mountain Creek Parkway in Dallas, 75211.
Paul was born August 5, 1928 in Hoboken, New Jersey to Marco Bellapianta and Theresa Lanzo.  He served over 30 years in the United States Air Force and retired in 1988 at Langley AFB, Va.  During his career, Chief Bell (as he was fondly known) was stationed in Thailand, England, Belgium, and several stateside bases in Texas, Washington, Colorado, and Virginia.  While in Virginia he served his community as President of the Lions Club. After retirement, Paul and his wife  (of 51 years) Gaew moved to Granbury, TX to be closer to family.   Paul spent his retirement enjoying his hobbies of fishing, reading, yardwork, and using his handyman skills to fix just about anything that was broken.  He was always ready to help his family and neighbors with any project, no matter how difficult.  At the end of the day, Paul loved to fire up the grill, grab a cold one, and share the multitude of memories from his military service.  Lastly, Paul was an avid animal lover, he shared many years of enjoyment with his dogs Taco, Teddy, and Cheeko.  His family always joked that if reincarnation was real, we all wanted to come back as one of Paul's pets.
Survivors:  His wife Gaew; sons Marc (Linda), Sam, and Guy; daughters Paula (Joe), Joanne (Terry), Panida, Jessie, and Dawn (Michael); grandchildren Harry, John, Nat, Neil, Sean, Pope, Victoria, Randi, Jeannette, Paul, Marc, Bliss, Bobby, George, Matthew, and Domanica.  Great grandchildren include Aspen, Matthew, Reagan, Reece, Bryson, Mattox, Lilah, Emma, Renee, and Lane.  Paul was predeceased by his parents, brothers Frank and Danny, and sisters Anna and Marie. The family would like to thank Jessica Foreman and the staff of Grace Homes in Granbury for taking such wonderful care of Paul these past 3 years.