Betsy Maude Kindred Kennedy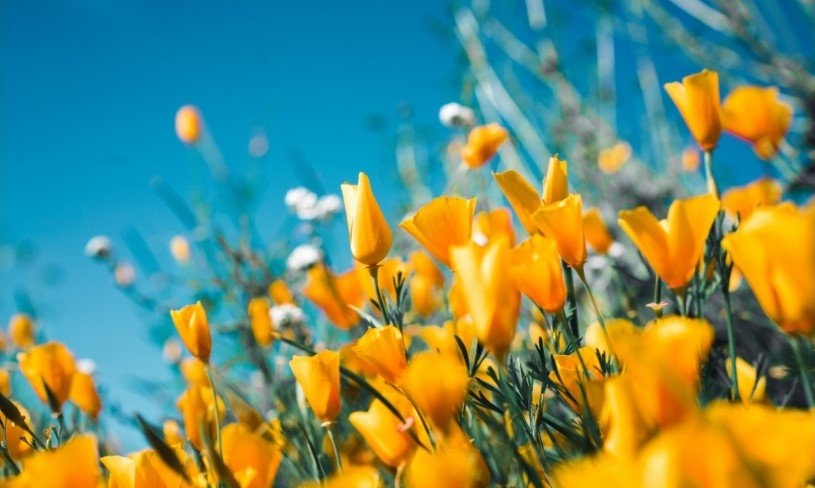 Betsy Maude Kindred Kennedy passed from this life on June 9, 2021, in Granbury, Tx. at the grand old age of 90. She was born in Dallas, Tx., on December 3, 1930, as the only child of Bess Kindred. She was a loving wife, mother, grandmother, and great grandmother.  Betsy was a devout Christian woman who demonstrated the gift of hospitality to anyone who entered her home or church.  She was preceded in death by her loving husband of 68 years, James Lloyd Kennedy, who was a lifetime employee of Shell Oil Co. mostly living in Houston, Tx. In the late 60's, the family moved to East Brunswick, N. J., with Lloyd working in Manhattan while also attending NYU Tax Law School. Betsy and Lloyd were partners in their success. She always called Texas "home," but she made lifelong friends while living on the East Coast.
Betsy graduated from Highland Park High School in 1947.  After high school she attended Abilene Christian College where she met her future husband after asking him to Sadie Hawkins. She was witty and full of confidence and good humor which benefitted her and her children throughout their lives.
Her favorite part time adventure was as a tour guide. Betsy was an avid reader and history buff. Betsy was a long time Member of Garden Oaks Church of Christ, Bering Drive Church of Christ, Bammel Road Church of Christ all in Houston and most recently Granbury Church of Christ. She was a homemaker, a most excellent bridge player and teacher, and an avid fan of her beloved Houston Texans. She had a green thumb and especially loved growing African Violets. Her love for gardening was evident and was passed on to her daughters. She worked for a while at Christian Child Help Foundation and for Pat H. Foley funeral Home, all In Houston.
She is survived by her son, James Lloyd Kennedy and wife Jo Ellen of Irving; her daughter Kerry Carlton and husband Kirk of Granbury and her daughter Sue Anne Braddock and husband Randy also of Granbury; Seven grandchildren, Marla Hartsell and husband Lance of Dallas, Sarah Ellis and husband Hunter of Denver, Colorado, David Carlton of Granbury and Dane Carlton and wife Abby of Dallas, Leah Welch and husband Brian of Liberty Hill, Tx. , Brittan Braddock of Pensacola Florida and Brooke Braddock of Austin Texas; Five great-grandchildren,  Eva and Beau Hartsell of Dallas and Reagan, William and Lucas Carlton of Dallas.
Betsy's presence will be greatly missed by her family and friends, but we rejoice that she is reunited with so many who went ahead of her and are now in heaven, but our hope is found in our Lord Jesus Christ.
Memorial donations can be made to the Foster's Home for Children at 1779 North Graham Street in Stephenville, Tx. 76401.
Graveside services will be held 10:30AM. Wednesday; June 16, 2021, at the Dallas-Fort Worth National Cemetery, 2000 Mountain Creek Parkway, Dallas, Texas 75211 under the direction of Wiley Funeral Home in Granbury, Texas.