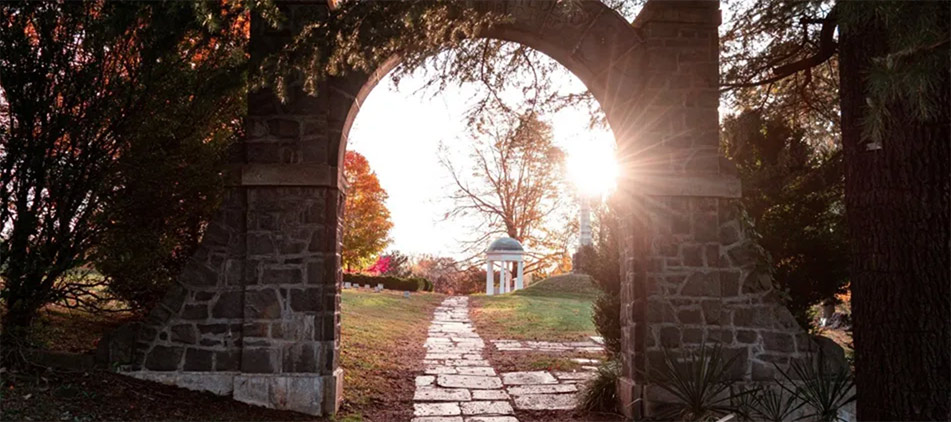 Paul S. Herold, 69, of Mansfield, passed away at his home on Tuesday, August 31, 2021.
King Paul Herold was born on April 20, 1952 in Mansfield, Ohio. He was the son of Steve and Ruth (Schmid) Herold. Paul retired from Mansfield Asphalt, a job he truly loved. He was a member of Journey Life Center. A devoted father, and grandfather there was nothing Paul would not do for his family. Paul was optimistic even in the world we live in today, as he searched for the good in everything. He saw the importance in laughter and he had an awe-inspiring sense of humor. King Herold laughed up until the day he died.
Surviving are his children, Richard (Jessie) Herold, Christina Keske, and Danny (Cheri) Herold; his grandchildren, Sydney and Albe Keske, Wyatt and Ava Herold; his three nieces; and his step grandchildren, Jessica, Airel, Dallas, and Bailey. In addition to his parents, he was preceded in death by his two sisters.
The Herold family will greet guests from 9:00-10:00 am on Friday, September 3, 2021 at the Diamond Street Home of Wappner Funeral Directors, 98 S. Diamond Street. Dr. Bruce Phillippi will officiate the funeral service beginning immediately at 10:00 am. King Herold will be laid to rest at Mansfield Cemetery.
The post Paul S. Herold appeared first on Wappner Funeral Directors and Crematory.