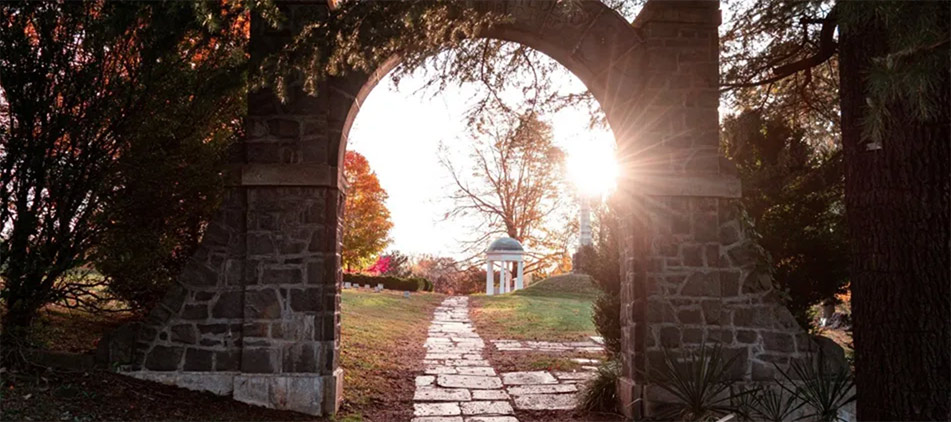 Patti Jean Lewis, 64, of Springfield, died at 3:52 pm, Thursday, October 27, 2022 at Barnes Jewish Hospital. She was born September 8, 1958 in Benton, Illinois to Joe and Shirley Ann (Harben) Williams. She married Amos Charles Lewis, and he preceded her in death.
Also preceding her in death are her father and one nephew, Jon Michael Hammer.
Survivors include one daughter, Jenna (Chuck) Moore of Springfield; three grandchildren, Arabella Moore, Caeleb Moore and Hailey Beckman; mother, Shirley Williams of Benton; three siblings, Larry (Joann) Williams of Mt. Vernon, Linda Williams Hammer of Springfield, and Jon (Lynne) Williams of Benton; one uncle Richard "Dick" Harben of Kerrville, TX; one niece, Elizabeth Williams; five nephews, Grant and Jordan Hammer, Tom and John Williams, and Cole Williams; three cousins, Richard Harben, Greg Harben, and Ann Harben Carr; one sister-in-law, Cathy Sheeley, and two brothers-in-law, Danny Lewis and C.J. Lewis.
To know Patti was to love her. She was generous to a fault, had an infectious laugh, a bawdy sense of humor, and loved to tease.
Patti graduated from Benton Consolidated High School in 1976 and attended Southern Illinois University on a full ride golf scholarship. Patti had honed her golf skills early on by playing with her dad and his golf buddies at Benton Country Club, always holding her own by outdriving them and sometimes beating them.
Patti graduated from Shawnee Community College with an associate degree in nursing and spent the next 37 years working as a Registered Nurse on various medical units including orthopedics, a gastrointestinal lab, and home health. She most recently served as a health surveillance nurse for the State of Illinois. She enjoyed working as a traveling nurse several years ago before pandemic times to indulge her passion for traveling, the ocean, and beaches. She spent time working in Florida and Hawaii and enjoyed traveling to Mexico, Jamaica, Belize, Dominican Republic, and Antigua.
Patti was a known animal lover and at one time had a small farm where she had a horse, several goats, dogs, cats, and adopted/raised a baby bull named Tiny Tim. In the last few years, one of her favorites things to do was to sit on her back deck to watch the geese and ducks and enjoy the wildlife.
Patti's greatest love and passion was her daughter, Jenna, and her granddaughter, Arabella. They now have a fierce and protective angel watching over them forever. Patti's family hopes the memories of her laughter, love, friendship, and joy for life brings peace to those who knew her and loved her.
Visitation: 4-7 pm, Wednesday, November 2, 2022 at Staab Funeral Home – Springfield.
Memorial contributions may be made to Trinity Lutheran School Library Fund or the Animal Protective League.
Share stories & photos at StaabObituary.com
©2022 All Content Obituary Systems