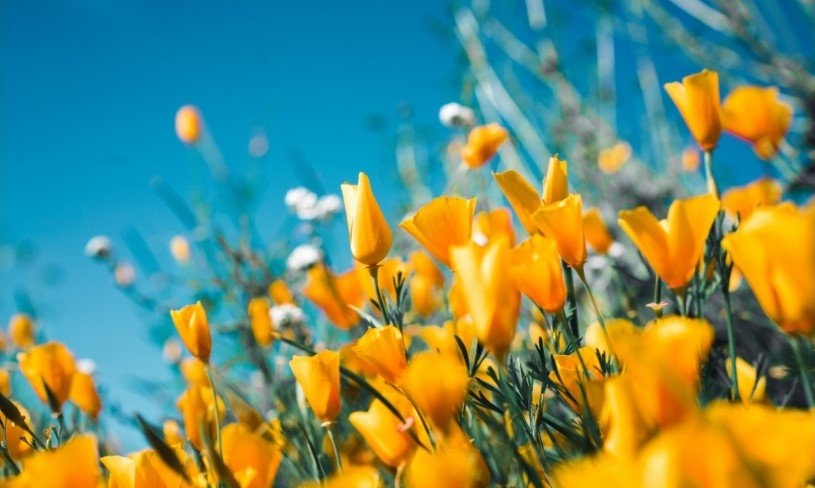 Edwin "EJ" James Warren, born in Rosenberg, Texas October 26, 1938, 84 years old died October 27, 2022, in Temple, Texas.
Service:  2:00 pm, Tuesday, November 8, 2022 in Biggers Funeral Chapel, Fort Worth, Texas
Graveside: 1:00 pm, Wednesday, November 9, 2022 at Central Texas State Veterans Cemetery, Killeen, Texas.
Edwin served in the Army from 1957 to 1960 and was stationed for one year in Greenland and spent the rest of his time stateside. He moved to Fort Worth after he was discharged from the Army in 1960 and married in 1962. He retired from General Motors in Arlington, TX in 2006 after 43 years of employment.
He is the oldest of 8 siblings and was known for helping others in their time of need.  He liked to tell corny jokes and it seems we all enjoyed hearing them. Edwin helped pick cotton at his uncle Ervin's farm in Rosenberg, Tx from the age of about 6 years old until he was 12 years old. Edwin grew up around his German and Czech relatives who always had a batch of Kolaches to eat, which he enjoyed. Lots of stories from his childhood are of him pestering his siblings. He talked about him and his brother, David carrying water from the windmill and his dog named "Ring". There are so many memorable stories, but the best memory is how he shared his faith in God by the way he lived his life.
Edwin is preceded in death by his siblings Dale Warren, Michael Warren, Steven Warren and Lila Goodwin, and his parents Lenora and Edwin Warren.
He is survived by his wife, Ora Elizabeth Warren; daughter, Sharon Cayou; brother, David Warren and wife, Sharon; sisters, Rebecca Stanley and Gayle Carr and husband, A.E.; two grandsons, Robert James Cayou and Jeffrey Scott Cayou; and great-grand daughter, Kaydence Cayou, and great-grand son, Robert James Dewayne Cayou.
The post Edwin James Warren first appeared on Silver Oaks Funeral & Cremations.