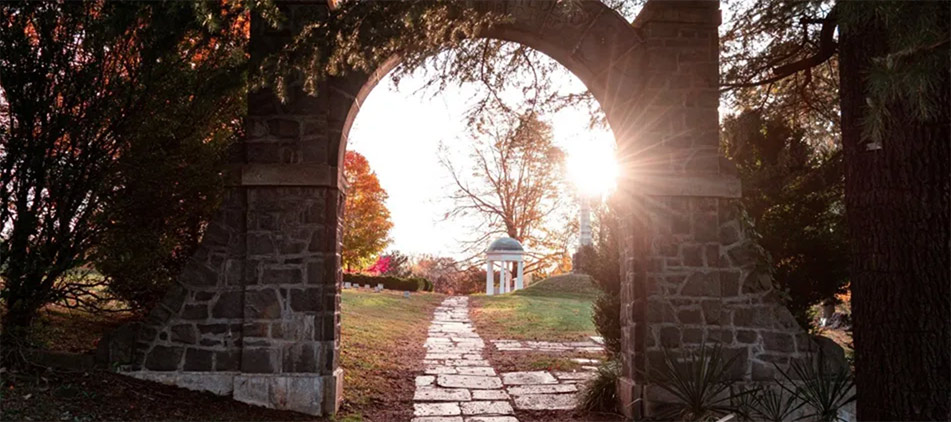 Patrick Etzwiler, 78, of Howard, Ohio passed away peacefully at his home surrounded by family and friends on Monday, October 25, 2021 after a long illness. He was born in Mansfield on August 10, 1943 to the late Richard and Mary (McKinley) Etzwiler.
Patrick graduated in 1961 from Madison High School. A lifelong car and motorcycle enthusiast, he was a Porche master technician. He was always drawn to technology and in his 40s became interested in computers. He quickly became known to his family as the "family tech guy" and built and repaired computers. Patrick was dedicated to his family, raising not only his biological children, but stepping in as a father figure to his stepchildren and grandchildren as well.
Patrick is survived by his wife, Karen Etzwiler; children, Steve (Dianna) Etzwiler, Meri (Mike) McCann and Erin Etzwiler; grandchildren, Amberlie (Wes) Martin, Abigail Etzwiler, Declan Crider, Emelia Etzwiler, Michael Etzwiler and Milo McCann; and great-grandchildren, Chloe and Kaylee. He was preceded in death by his parents and daughter, Adele Mohler.
Private family services were observed. The Diamond Street Home of Wappner Funeral Directors is honored to have served the family. Memorial contributions may be made to Hospice of North Central Ohio.
The post Patrick Etzwiler appeared first on Wappner Funeral Directors and Crematory.