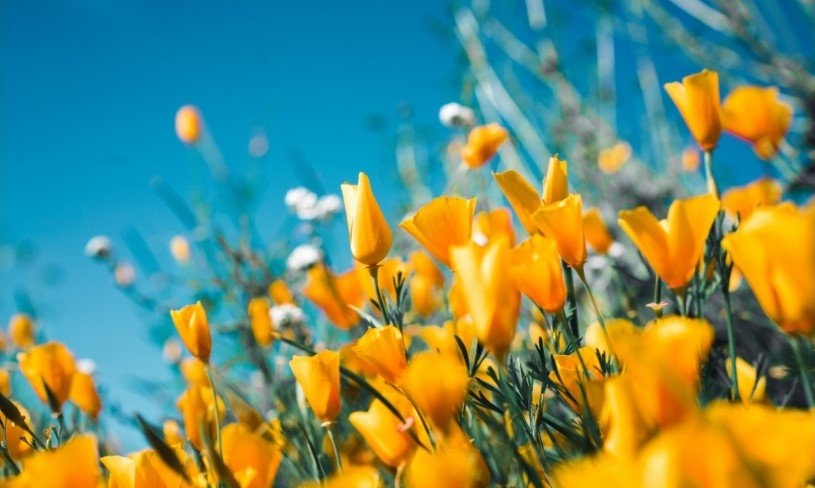 Patrick Cox, 51, of Dover, passed away peacefully in his home on Wednesday, April 13, 2022 following a 3-year battle with cancer.
Born August 1, 1970, he is the son of Phamey V. (Fantin) Cox and the late Robert E. Cox, Sr.
Pat was a 1988 graduate of Claymont High School before continuing his formal education at Kent State University where he received several bachelor degrees.
Pat has been employed with Brewster Cheese for more than 28 years, serving most recently as the facilities manager.
Whether playing golf, vacationing in Jamaica, cheering on the Buckeyes or Cowboys, or hosting parties at his pool, Pat loved to be surrounded by friends and family.
He is survived by his wife, Kimberly Beans Cox; his mom, Phamey V. (Fantin) Cox of Barnhill; his step-children, Gavin and Meadow Blind; brother, Larry Ott of New Philadelphia; sister, Rhonda Abel of Midvale; and step-siblings, Robert (Christy) Cox, Jr., Rusty Cox, and Roger (D.J.) Cox; and his 4-legged baby, Diesel.
A memorial visitation will be held in the Geib Funeral Center at Dover on Saturday, April 16, 2022 from 1 to 3 p.m. A service will begin at 3 p.m. in the funeral home.
The post Patrick Cox appeared first on Geib Funeral Home & Crematory.