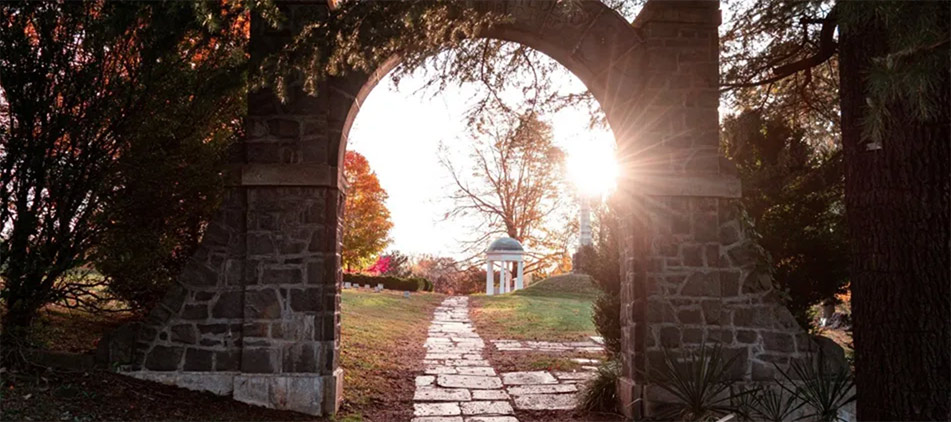 Patricia Marie Duggan nee Sbertoli, died unexpectedly on June 29th, 2021 at the age of 74. She was born April 13th 1947 in Chicago, IL, to the late Jack and Marie (Smyth) Sbertoli and had three wonderful siblings – the late Edward (Merle) Sbertoli, Mary (Doug) Hanson, and the late Kathleen Sbertoli. She married her childhood sweetheart and best friend Richard "Dick" Duggan in 1969 and spent 52 years married and 59 years together. They raised seven children on the northwest side of Chicago and later moved to the northwest suburbs including Palatine and most recently Crystal Lake, IL. She was a humble, hardworking, and gracious Mother to Kelley (Jim) Hauser, Patrick (Rene), Sean (Meredith), Tim (Tracy Graffeo), Ryan (Darlene), Shannon (Kit) DiasAbeygunawardena, and Meghan (Michael) Koffski; a kind and loving Grandmother (aka Mima) to Christopher (Katherine), Olivia, and Michael Hauser, Makenzie, Sara, and Nicholas Duggan, Jack and Ethan Duggan, Rena Haswah, Keegan, Regina, and Madeleine Duggan, Kent (Emma), Isaac, Oliver, Margot, and Lola DiasAbeygunawardena, Jacob Nunez, Reese, and Ryan Koffski; and Great-Grandmother to Clyde and Leon DiasAbeygunawardena.
She will be remembered for her quiet demeanor, unwavering devotion and love for her family, and the great care she showed for all her friends and family, but especially for her "fweetie".
Visitation for Patricia will take place on Tuesday, July 6th from 3PM – 8PM at Smith-Corcoran Palatine Funeral Home, 185 E. Northwest Hwy, Palatine, IL 60067. A Funeral Mass will be held at St. Thomas the Apostle Church in Crystal Lake at 10AM on July 7th (451 W. Terra Cotta Ave.). Interment to follow at Windridge Memorial Park & Nature Sanctuary (7014 S. Rawson Bridge Rd, Cary, IL 60013). For more iuformation, please call 847-359-8020
The post Patricia M. Duggan appeared first on Smith-Corcoran.