Patricia Ann (Lippold) Watson: In Our Care ~ June 26, 2023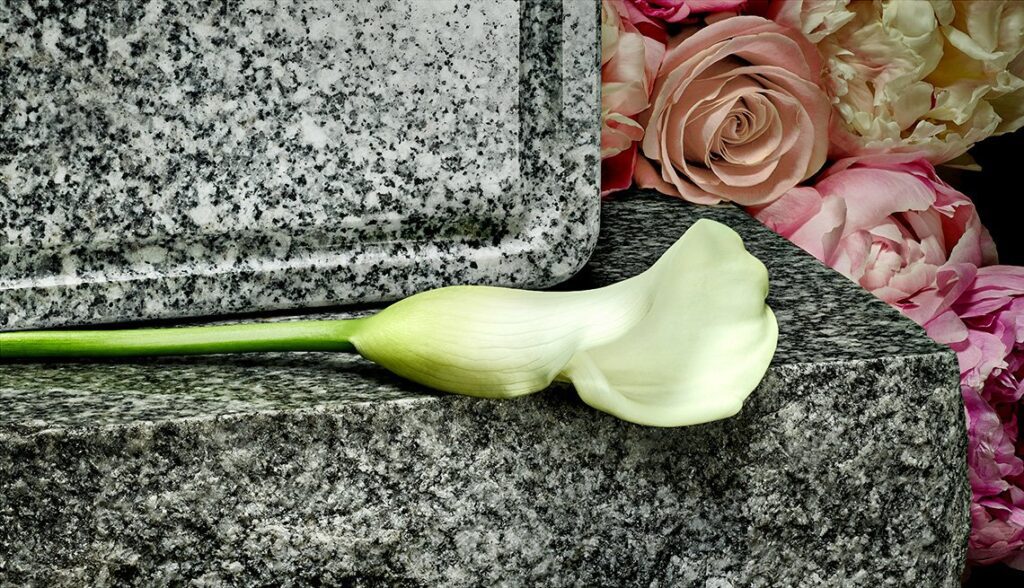 Patricia Ann (Lippold) Watson
1934-2023
Patricia Ann (Lippold) Watson passed into her eternal home on Monday, June 26th. A celebration of her life will be held at 1:00 PM on Saturday, July 29, 2023 at the Amity United Methodist Church in Amity, MO followed by interment at the Amity Cemetery under direction of Turner Family Funeral Home of Maysville. 
Online condolences:  www.turnerfamilyfuneral.com
Patricia was born on November 13,1934 in Fortescue, Missouri, to Orville V. and Ina J. (McGuire) Lippold. She graduated from Oregon High School and attended Northwest Missouri State University in Maryville. The previous summer, her brother Orville had volunteered her to accompany his friend, Charles Watson, who was singing for the Bluegrass Queen Contest in Maitland, MO. They were married in 1952, making homes in California and Missouri where she continued to make beautiful music over the next seventy years as a solo artist at the Kansas City Club, with Charles in the duo "Chuck and Patty", in the dance band "The Satin Sounds", in church and with her family wherever they might gather.
While she held other jobs and worked in education as a preschool teacher, in the beauty industry for Estée Lauder and in health care as a CNA and chiropractic assistant, her true passion was her family, and her love as a wife, a mother, and a grandmother knew no bounds. She was a fabulous cook and a gracious hostess, and for years, her home in Independence, Missouri was where family and friends celebrated many holidays together.
She was preceded in death by her parents and her brothers Col Orville V. Lippold, USMC, David R. Lippold and LtCol Roger H. Lippold, USMC; brother-in-law CAPT James R. Perdew, USN; sister-in-law June Lippold as well as nephews Dave Lippold and Steve Fisher. She is survived by her husband Charles;  children Chad (Pam), Nita (Jeff) and Licia (Rick); her beloved grandson Travis; her sisters Jane Perdew and Judy (Fred) Fisher; sisters-in-law Mimi Lippold and Chie Lippold; and many nieces and nephews who adored their Aunt Pat/Auntie Pal and miss gathering at her table."