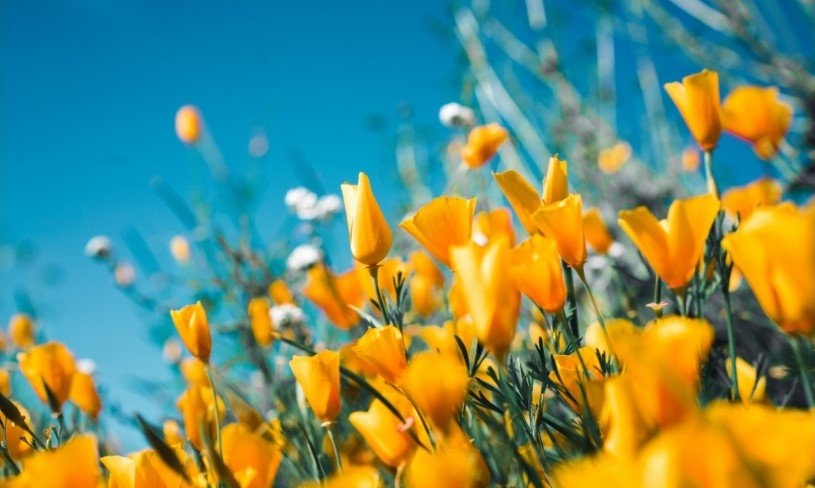 Patricia Ann Burns, 65, passed away on Thursday; July 29, 2021 in Cleburne, Texas.
She was born August 24, 1955 in Houston, Texas to Patrick and Nancy Miller Baker. Pat was a member of the Cleburne Faith Depot Church in Cleburne, Texas. She loved life, she enjoyed and had many hobbies such as painting, gardening, canning and quilting. She really loved hunting and was a great hunter.
Pat was preceded in death by her parents.
She is survived by her husband, James Burns; daughter, Angela Orr; grandson, Ryker Lichtenberg; sisters, Sandra Parnell and Vickie Shostrom; brother, Clayton Baker; sister-in-law, Diann Sparks; numerous nieces and nephews.
Graveside services will be held at 10:00AM. Thursday; August 5, 2021 at Brazos Point Cemetery under the direction of Wiley Funeral Home in Glen Rose.