Otto J. Gatschenberger, Jr.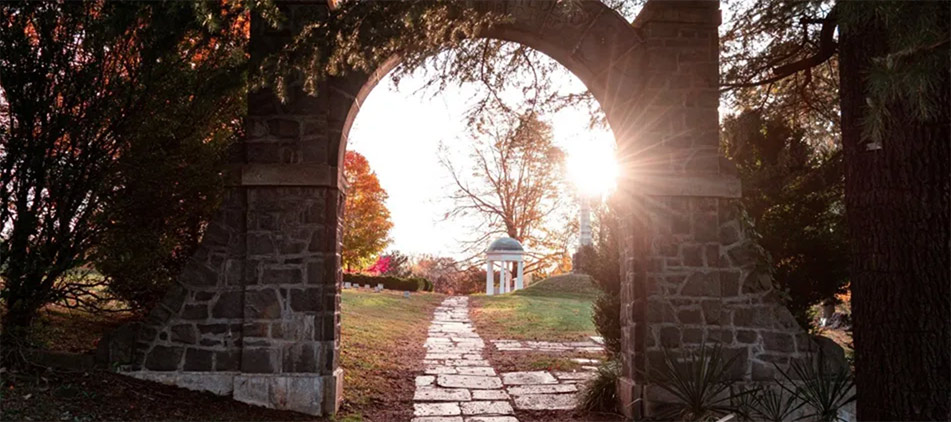 Otto J. Gatschenberger, Jr., 93, of Bradenton, FL formerly of Sherman, died at 5:00 am, February 18, 2023 at his home. He was born July 23, 1929 in Springfield, the son of Otto J. and Margaret (Lockhart) Gatschenberger, Sr. He married Delores Bauman in 1951 and she preceded him in death September 22, 1981.
He is survived by one daughter, Teresa (Jerry) Scott of Arizona; two sons, Dennis Gatschenberger of Springfield and Kenneth (Sabine Fulks) Gatschenberger of Bradenton, FL; eleven grandchildren; eight great grandchildren; one brother, David Gatschenberger of Missouri, and many nieces, nephews and cousins.
He also was preceded in death by his son, Stephen Gatschenberger; one brother, Robert and three sisters, Margaret DeLonais, Mary Beaver and Clara Steingraber.
He was a United States Navy veteran serving during the Korean War. He was a member of the VFW 10302, American Legion and St. John Vianney Church.
A graveside service will be held at 11:00 am, February 27, 2023 at Camp Butler National Cemetery where Rev. Chima Fredrick Mbiere will officiate, and military honors will be conducted.
Memorial contributions may be made to St. John Vianney Church in Sherman, IL.
Share stories & photos at StaabObituary.com
©2023 All Content Obituary Systems