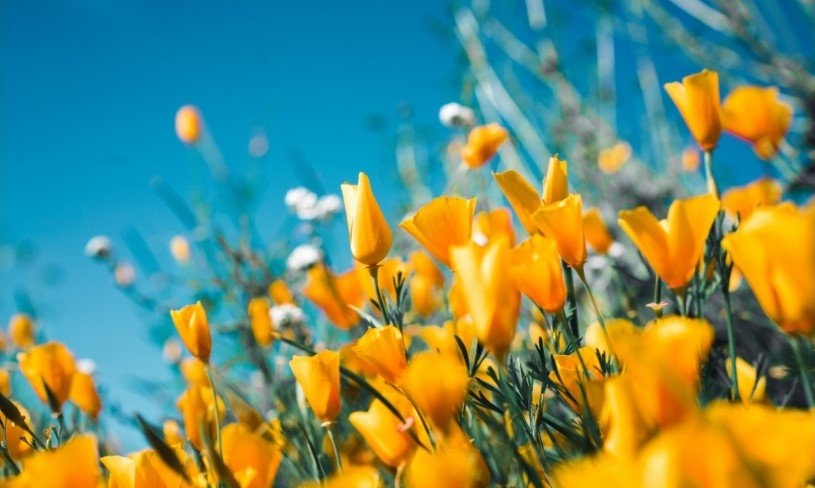 Orrie Gean Tidrick, 97, of Dover, passed away peacefully in Park Village Healthcare Center on August 20, 2022.
Born in Denison on November 13, 1924, she was the daughter of the late Charles "Snowdy" and Jessie (Richardson) Thomas.
After graduating from Dennison High School, she married the late Charles "Buckshot" Tidrick. Together, they enjoyed more than 40 years of marriage prior to his passing on April 26, 1988.
Orrie Gean was employed at Scio Pottery and the Tuscarawas County Senior Center. She also enjoyed her membership with the Scio American Legion Auxiliary.
Orrie Gean loved to complete crossword puzzles and puzzles, travel with her sisters, and sew. Most importantly, she adored her family especially her grandchildren and great-grandchildren.
She is survived by her daughter, Jesann Tidrick of New Philadelphia; her grandchildren, Miles (Jenn) Dunfee of Dover, Brandon (Tracia) Dunfee of Hopedale and Marley (Aaron) Miller of Sugarcreek; great-grandchildren, Lucy and Gabrielle Miller, Mason, Kori and Nico Dunfee, and Braylee and Trae Dunfee; and numerous nieces and nephews.
In addition to her parents and husband, Orrie Gean was preceded in death by her siblings, Charles Thomas, Phyllis Wallace, Betty Romig, Ruth Petrella, and Verda Bonneville; and a special niece, Mary Ann Smith.
Visitation will be held in the Geib Funeral Center on Wednesday, August 24, 2022 from 4 to 6 p.m. Pastor Dan Legg will lead a service beginning at 6 pm in the funeral home. Inurnment will be held at a later date in Union Cemetery at Uhrichsville.
Memorial contributions in Orrie Gean's memory may be directed to either the Tuscarawas County Senior Center, 425 Prospect St., Dover, OH 44622 or the Akron Children's Hospital Robert Stone Respiratory Center, 2 Perkins Square, Akron, OH 44302.
The post Orrie Gean Tidrick appeared first on Geib Funeral Home & Crematory.