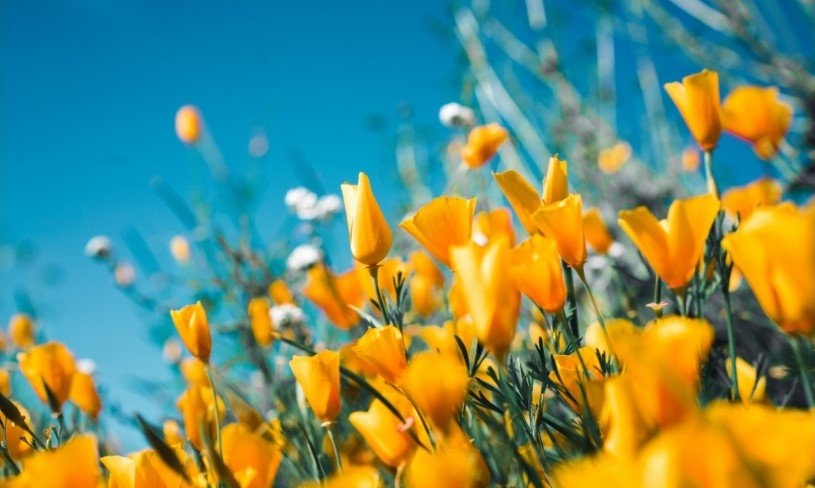 Norma Gladine Norman, 88, passed away on Saturday, July 31, 2021, in Weatherford. She was born March 11, 1933 in O'Brien (Haskell County), Texas to Hulen and Elva Sanders Williams.
Norma was a very loving and caring sister, wife, mother and grandmother and she always looked forward to attending her family reunions. She also enjoyed playing card games with her two brothers Joe and Ray and her sister-in-law Cindy.
Norma was preceded in death by her parents, her husband Floyd "Snooks" Norman; three sons, Tommy Norman, Johnny Norman and Dennis Norman and by six siblings.
Graveside services will be held at 10:00AM. Tuesday, August 3, 2021, at Long Creek Cemetery in Granbury under the direction of Wiley Funeral Home of Granbury.