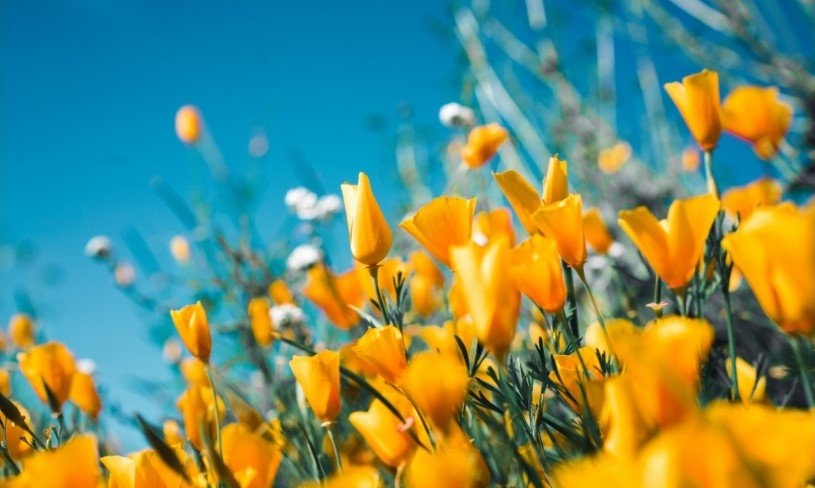 Nema Ellouise Peterson, born in Newberg on June 4, 1931 to John and Nema Shaw, passed away in Granbury, Texas on April 14, 2021.
She is survived by her Children: Joe Keicher (wife Cheryl), daughter: Sharon Arends (husband Mike), and John Keicher; four grandchildren and four great- grandchildren. Ellouise was determined to live long enough to see Zoe her 4th great-grandchild born.
She was preceded in death by her brother: John Shaw; and her daughter-in-law: Michelle Sprauer-Keicher.
She will be laid to rest at Valley View Cemetery in Newberg, Oregon.