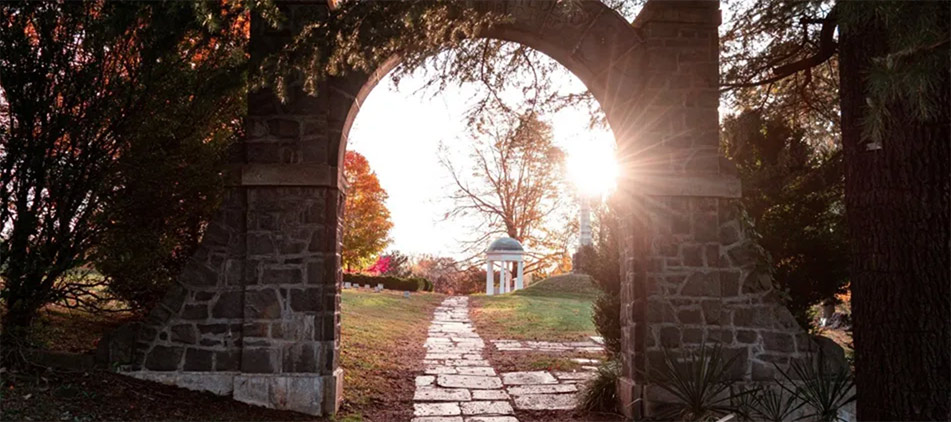 Natasha M. Hahn, 79, of Mansfield, passed away at OhioHealth Mansfield Hospital on Tuesday, May 11, 2021.
Natasha was born on August 31, 1941 in St. Joseph County, Indiana as Deloris Marie Olds. She was the daughter of Donald and Lucille (Colclesser) Olds. Natasha was a talented seamstress. She enjoyed gardening, sewing, dancing, and entertaining.
She is survived by four children, Robert Eugene (Carolyn, deceased) McGathey, Jr. of Mansfield and Valorie (Steve) Toth, of Galena, Brian (Joyanna) McGathey of Lexington and Mary Kay (Tracy) Eastman of Ansted, WV; fourteen grandchildren, Brandy Lynn McGathey, Robert Eugene McGathey III, Joseph Keith McGathey, Brian Keith Phillips, Kristine Giovanoli, Steven Toth, Emily Toth, Heather Lux, Kandus Mekoleske, Michael Kissiar, Jennifer Kissiar, Amanda Snyder, Anthony Shepherd and Tabitha Shepherd; great-grandchildren, Austin Leonard, Madison McGathey, Keegan Phillips, Conor McGathey, Monique McGathey, Alora Mekoleske, Bennett Lux, Oliver Lux, Amelia Mohler, Morgan Todd, Bryden Todd, Brianna Todd, Ian McGathey, Makayle Lewis, Hayden Lewis, Alexis Lewis, Connor Shepherd, Kylie Shepherd, Kholey Foster, Kaitlyn Foster and Ryker Shepherd, Gemma Shepherd and Phoenix Shepherd; her siblings, Barbara Ann Olds, Carol Mae Demler, Donald Robert Olds, Delbert Raymond Olds, Betty Lou Booker, Sandra Lee Olds, Jan Fricker, and Jon Fricker; and many numerous nieces and nephews.
In addition to her parents, she was preceded in death by her husband, Tim Hahn; her step daughter, Sarah Bradley; her siblings, Patricia Jean Stoffer, Sharon Louise Jones, Donna Sue Rush, and Dale Edward Rush.
Family and friends may visit from 12:00-1:00 pm on Monday, May 17, 2021 at the Ontario Home of Wappner Funeral Directors, 100 S. Lexington Springmill Rd. Funeral services will begin immediately at 1:00 pm at the funeral home. Natasha will be laid to rest in Mansfield Memorial Park.
The post Natasha M. Hahn appeared first on Wappner Funeral Directors and Crematory.