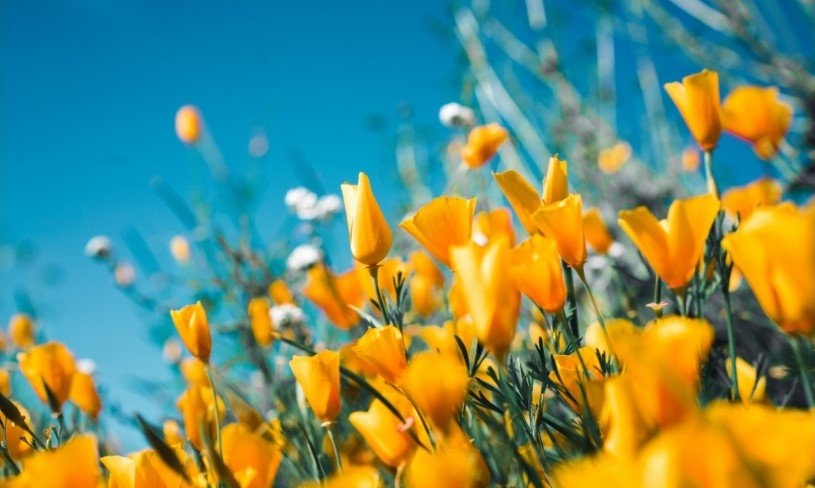 Naomi JoAnn Massey, 80, went to her Heavenly home Thursday, March 24, 2022, in Granbury, Texas. She was born May 4, 1941, to O'Dell and Mary Catherine Williamson Williams in Granbury, Texas.
Visitation: 12-1pm, Sunday, March 27, 2022, Wiley Funeral Home, Granbury, Texas.
Graveside Service: 1:30, Sunday, March 27, 2022, Acton Cemetery, Granbury, Texas.
Naomi graduated from Granbury High School in 1959, married and had five children. When she was 45, she went back to school and became a nurse where she worked until she retired at 68. She spent her nursing years working in a nursing home taking care of the elderly, giving them all the love and attention, they deserved. It was her nature, always helping anyone and everyone and mothering all.
Naomi was a dedicated mother who lived her life devoting all she had to her children. She sacrificed many things she wanted or needed so her children could have everything they could possibly need or want. Her children, grandchildren and great grandchildren were everything to her and she loved and cherished them all. She was known to her children, not as mother or mom but Momma. To her grandchildren she was known as Nonny and Big Momma. Her strength, kindness, unconditional love, and patience is what's admired most about her. Her cooking warmed hearts and especially belly's. We will miss all these things we loved and admired so much about her. Her favorite quote to us as children was always "The Golden Rule", do unto others as you would have them do unto you. What a great example she has been to us through all these years. She is greatly loved and will be missed beyond words. She was a mother, sister, aunt, grandmother, and friend and will be missed dearly by us all. What gives us comfort is knowing she is no longer in pain and will now be joined with her sons whom she has missed so much.
Naomi was preceded in death by her parents, brother Larry Dale Williams, sons Travis Massey, Todd Massey, Curtis Massey, and Larry Jo Massey.
Naomi leaves behind to cherish her memory daughter, Terri Kindle; brother, Rodney Williams; grandchildren Brian Massey, Brandis Tate, Amanda Kindle, Destinie Palmer, Brittany Martin, Jessica Kissel, Allison Massey; 13 great grandchildren.