Nanette "Nan" Carol Carbetta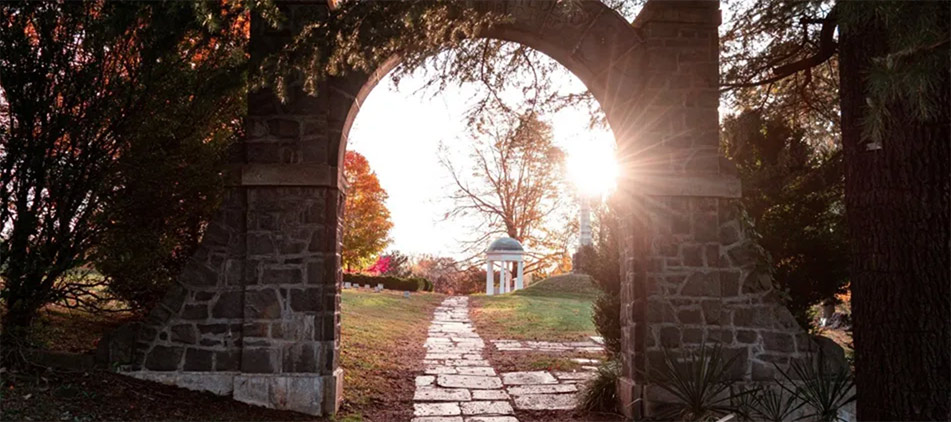 Nanette "Nan" Carol Carbetta (Smith) died peacefully in her home surrounded by her family after battling a long illness on Thursday, March 17, 2022.
She was born in Conneaut, Ohio on May 9, 1947 to her father, Eldred Smith and mother, Alice Mildred Smith. She also had one brother, Robert Lloyd Smith.  She graduated in 1965 from John Adams High School in the Cleveland area before later attending North Central Technical College in Mansfield. In 1967 she was Miss Kentucky in the Miss USA World beauty pageant as well as contending as Miss Kentucky in the Miss Northern Hemisphere pageant that same year. She became a member of the American Guild of Variety Artists Union and traveled the country as a performer and dancer for several professional and charitable events. Nan married Paul C. Carbetta who died in January 1998 and they had one son, Paul C. Carbetta II.  She worked in the construction industry for years in an administrative role and became a board member of NAWIC (National Association of Women in Construction) and was a proud notary for 35 years.  She later retired in 2002 from Bank One in Columbus, Ohio.
Nan was most proud of her role as mother to Paul C. Carbetta II and his wife, Leah (Moore) Carbetta; and being Nana to her three beautiful granddaughters, Kaylee, Olivia and Gianna.
The family will receive friends from 6:00-8:00 p.m. on Tuesday, March 22, 2022 at the Diamond Street Home of Wappner Funeral Directors, 98 S. Diamond St., Mansfield, Ohio 44902. A service will be held at the funeral home beginning at 1:30 p.m. on Wednesday, March 23, 2022. She will be buried in Mansfield Catholic Cemetery.
The post Nanette "Nan" Carol Carbetta appeared first on Wappner Funeral Directors and Crematory.