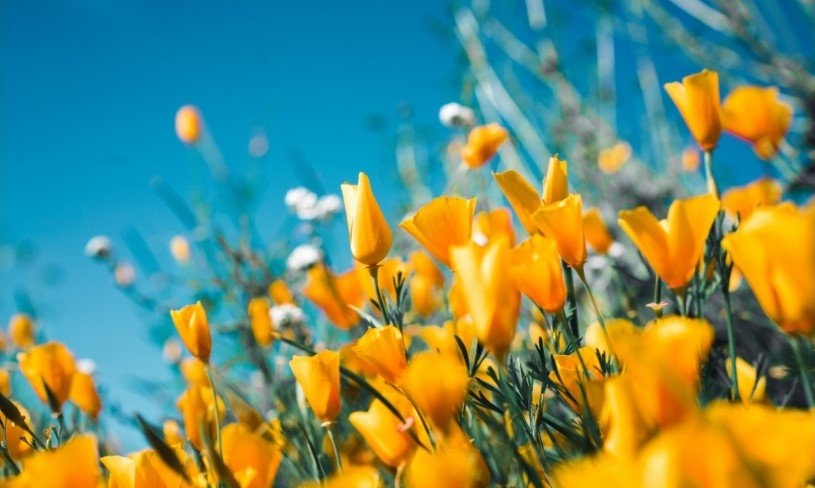 Nancy Joyce Bower, 64, of Glen Rose, passed away on Friday, November 12, 2021. Graveside service: 1:00 PM, Wednesday, November 17, 2021, Squaw Creek Cemetery, Visitation: 6:00 PM -8:00 PM, Tuesday, November 16, 2021, Wiley Funeral Home Chapel, Glen Rose.
Nancy was born on November 14, 1956, in New Boston, Texas. She was a loving mother and grandmother. She was preceded in death by her mother: Patsy Young and father: Jeff Bower.
Nancy is survived by her son: Tyler Owen, daughters: Kimberly Lashley and Amy Lashley, and grandchildren: Jayden Garza, Julian Garza, Ethan Garza, Marley Owen, Axel Owen, Harlonna Harkcom, Michaela Brooker, Jamie Harvick, Destany Lashley and Allurah Pitts.
She was dearly loved and will be greatly missed.