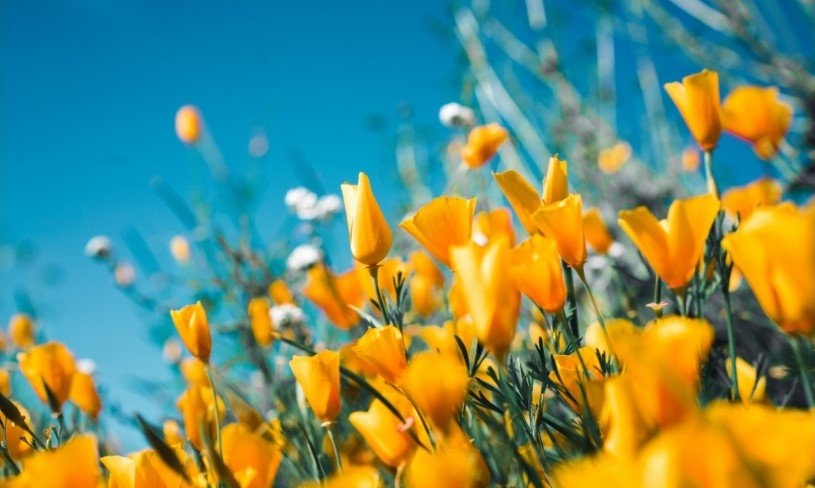 Nancy J. Engel, 87, of New Philadelphia, died unexpectedly in her sleep on Thursday, June 17, 2021 at 4 a.m. She was a former member of the First United Methodist Church in New Philadelphia and the Tuscarawas Senior Center. Nancy was a home maker and enjoyed sports, camping, traveling, visits and especially her grandchildren. She had an outgoing personality always making people laugh.
Nancy was preceded in death by her husband, Wesley Gene Engel of Massillon; her parents, Walter C. and Oella F. (Dinger) Todd; a sister, Peggy; and a brother, Jim.
She is survived by her son, Joseph C (life partner, Eddie Bealer) Engel of North Canton; her daughter, Pamela J. Engel of Atwood Lake; three grandchildren, Wesley Brown, Jeremy Brown, Rex (Tammie) Brown Jr.; seven great grandchildren, Alicia, Stephanie, Zane, Logan, Zoey, Owen, Blakely; a brother, Bill of Florida; and a brother-in-law, Brady (life partner, Robert Allen) Engel of Maine; a very special friend, Samantha Heidy (mother of Zoey and Owen); and her dog, Marco, that she trained to help her and was always by her side.
Memorial services will be delayed until family can be present. Nancy was cremated and her cremated remains will be buried on top of her husband at Sunset Hill Cemetery in Canton. She was a very generous person and was always there ready to help and will be deeply missed.
Memorial donations may be made in her name to the Tuscarawas County Humane Society, www.tuschumanesociety.com.
The post Nancy J. Engel appeared first on Geib Funeral Home & Crematory.