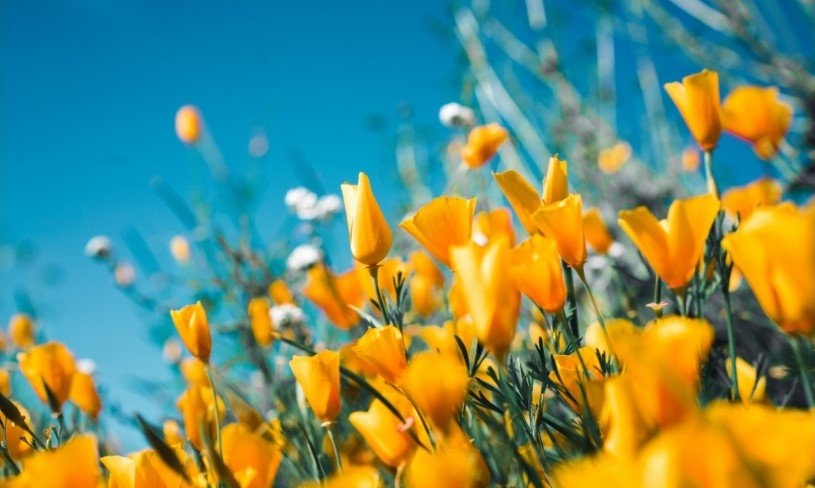 Wanda Ann Solano (Morgan), 67, of Fort Worth, passed away, December 16, 2022.
Service:  1:00 p.m., Friday, December 24, 2022 in Biggers Funeral Chapel.
Visitation:  6:00 – 8:00 p.m., Thursday, December 23, 2022 at Biggers Funeral Home.
Wanda Ann Solano (Morgan) was born on April 25, 1955 to Franklin Allison Morgan and Erma Marjorie (Peggy) Morgan in San Antonio, Texas.  She graduated from Sanger High School in 1973.
Wanda spent 30 years of her life living in Bowie, Texas where she raised two sons.  She was a faithful believer in Jesus Christ and happily served our Lord as the secretary of Calvary Baptist Church for 24 years.
Wanda spent the last two years of her life living with her son and daughter-in-law in Fort Worth, Texas.  She spent the last 7 years being a loving grandmother to her two grandchildren, fulfilling her life-long dream of being a "nana".
Wanda is survived by her son Van Isbell of Lewisville, her son Thomas Isbell and his wife Diana of Fort Worth, her grandchildren Benjamin and Abigail, her brothers Roger Morgan of Sanger, Gordon Morgan of Bowie, her sisters Marjorie Morgan of Wyoming, Linda Morgan of Tennessee, and a multitude of nieces and nephews.
The post Mrs. Wanda Morgan Solano first appeared on Silver Oaks Funeral & Cremations.