Miriam Elaine Gegenheimer Stace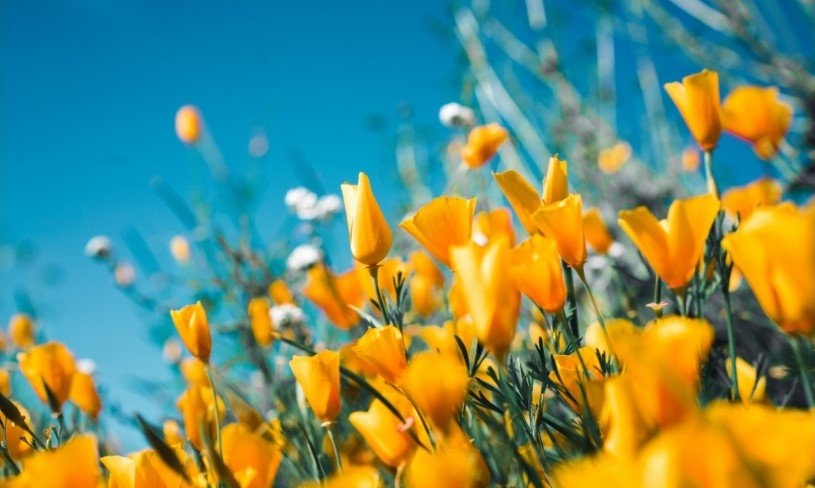 Miriam Elaine Gegenheimer Stace, 91, passed away at her home in Granbury on Sunday; February 13, 2022. She was born June 28, 1930 in Ferndale, Michigan to Donald and Myrtle Headley Gegenheimer. She married Harold Arthur Stace on March 18, 1949 in Clawson, Michigan.
Miriam attended the Triple Cross Cowboy Church in Thorp Spring. She was a member of the Granbury Good Sam Camping Club and a member of the Granbury Senior Center where she enjoyed and participated in many games and activities. She loved to bowl and loved going to the casinos but most of all she loved her family dearly.
Miriam was preceded in death by her parents, Don and Myrt Gegenheimer; her husband, Harold Stace; her brother, Eldred Gegenheimer and her sister, Marcia Thompson.
She is survived by her five daughters, Melanie (Lonnie) Thompson, Colleen Buschbaum and husband Denny; Wendy Stace and partner Patti DeLotto; Pamela Glasgow and Shelley Tildon and husband Dean; her son, Alec Stace and wife Anna; numerous grandchildren, great-grandchildren and great-great-grandchildren as well as numerous nieces and nephews and great- nieces and nephews.
Visitation will be from 6 to 8 pm. Thursday, February 17, 2022 at Wiley Funeral Home in Granbury.
Funeral service will be held at 1:00 pm. Friday, February 18, 2022 at Holly Hills Memorial Park Mausoleum Chapel with Rev. Gary Leonard officiating under the direction of Wiley Funeral Home in Granbury.