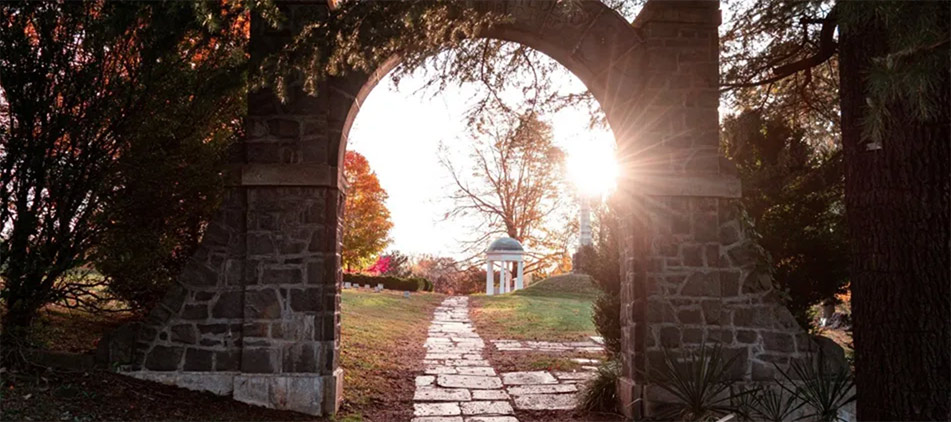 Mini Louise Alexander, 75, of Augusta, Georgia passed away on Friday, August 6, 2021 at University Hospital. She was born in Central City, Kentucky on August 8, 1945 to the late T.D. Taylor and Mary L. Nall. She moved to Mansfield, Ohio at the age of 6. Mini and her sister Juanita were raised by their aunt and uncle, Media Bell and Clarence Parker after the passing of their parents.
Mini graduated from Mansfield Senior High School in 1963. She attended Central Technical Institute in Kansas City, Missouri for Business Automation/Data Processing. Throughout her career, she was employed at Mansfield General Hospital, Richland Telephone Company, Archway Cookie, Caldwell Hauling and Demolition, and Sallie's Wholesale and Construction.
`Ms. Mini' never met a stranger! She could have a conversation with anyone, anytime, anywhere about anything and left a lasting memorable impression on everyone. Her hobbies included: shopping, reading books, sewing, watching westerns, and enjoying good food with a great cup of coffee.
She is survived by her children, Elke Dawn `Fatso', Leonard Taylor `Ben Ben' (Mary), grandchildren, Quincy, Brandon, Kennedy, and Farrah, great grandson Oakley, nieces, Aisha Hill and Renee Corbin, numerous extended cousins, nieces and nephews, special cousin and her family, Carrie A. Nall, godson Theo Phelps, and sister/friends, Shirley Jeffries, Sallie Sylvester and Carolyn Herring.
In addition to her parents, she was preceded in death by her husband, Leonard Alexander, daughter, Celeste Antionette, sister, Juanita Hill and infant granddaughter Mary Alexander.
Friends may call from 5:00 – 7:00 p.m. Friday, August 13, 2021 at the Diamond Street Home of Wappner Funeral Directors, 98 South Diamond Street, Mansfield. Funeral services will be held at 9:00 a.m. Saturday, August 14 , 2021 at the Shiloh Baptist Church conducted by Bishop William Morris, Jr. Burial will follow in Mansfield Cemetery.
Repass will be at 12:00 noon on Saturday, August 14, 2021 at Shiloh Baptist Church. The family will gather locally at the home of Carrie Nall in Mansfield, Ohio.
The post Mini Louise Alexander appeared first on Wappner Funeral Directors and Crematory.