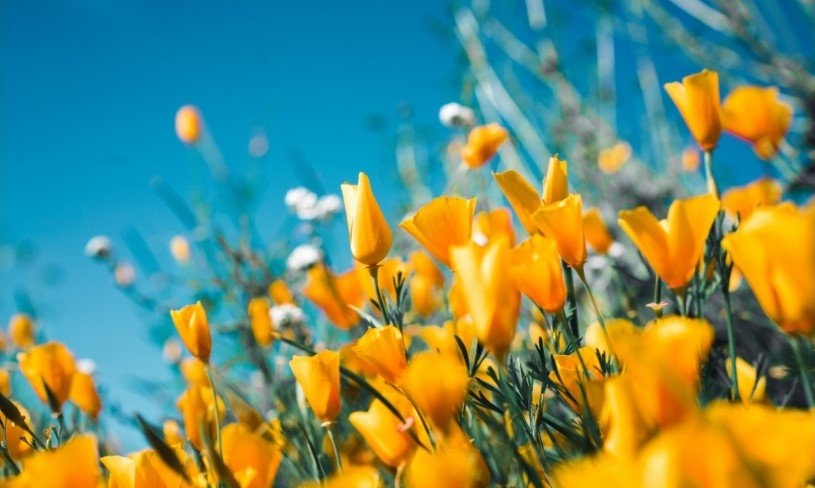 Milton Bird
8/21/1944-10/21/2021
Milton is a beloved husband, sibling, father, grandfather, and great-grandfather. He passed away peacefully at home surrounded by family.
Celebration of Life: 2pm, Saturday, October 30, 2021, Acton United Methodist Church, 3433 Fall Creek Hwy, Granbury, TX 76049
Milton was born in Indianapolis, IN to Max and Cecil Bird. He grew up in Indianapolis with his younger siblings Anne and Steve and graduated from Broad Ripple High School. After obtaining a chemical engineering degree from Rose Polytechnical College, Terre Haute IN, he was recruited by Ethyl Corporation, Baton Rouge, LA which led him to Texas. He was soon promoted and moved to Waterloo Belgium where he lived for several years. While in Europe he traveled for both business and pleasure. Among his many travels he had the opportunity to experienced multiple cultural and historical places. After retiring from Ethyl, he started his own contracting business on Tiki Island, TX and later relocated to Solvang, California where he owned and operated a Subway franchise.
After he retired, he relocated to Pecan Plantation in Texas to be closer to family and friends. Milton has a servant's heart volunteering several years for Habitat for Humanity and Meals on Wheels. He also worked in seasonal tax preparation at H & R Block.
Milton and Bonnie met in the 50-50 Sunday School class at AUMC and were married in May of 2015. They enjoyed a wonderful life of travel, bicycling, caring for lawn and garden and visiting with family. In recent years he grew greatly in his faith and was baptized at Triple Cross Cowboy Church.
Milton is survived by his wife, siblings, children, stepchildren, grandchildren, and great-grandchildren, all of whom will miss him very much.