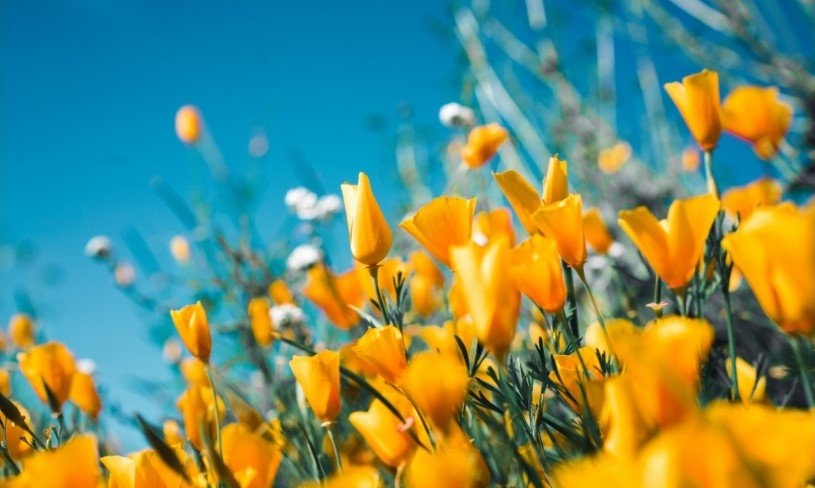 Michael Ray Sinquefield was born to Victor Ray and Frances Delores Sinquefield on March 27, 1957 in Fort Worth, Texas and passed from this life on ­­­­­­­­­­­­­­­­­­­­­­­­Sunday, March 12th, 2023.
Graveside Service:  11:15 a.m., Thursday, March 23, 2023 at Dallas-Fort Worth National Cemetery.
Visitation:  6:00 p.m. to 8:00 p.m., Wednesday, March 22, 2023 at Biggers Funeral Home.
Michael served Honorably in the United States Navy.
He loved spending time with the family during special occasions and holidays.
Michael touched so many lives throughout his life and was loved by his family and so many other people.  He had so many friendships that he made over the years who all thought of him as family.  Anyone who needed a friend, emotional support or just someone to listen to, he was always there for them.
Michael is preceded in death by his father, Victor Ray Sinquefield; grandmother, Flossie Sinquefield and grandfather, Howard Sinquefield.
He is survived by his mother, Frances Delores Schuster (Dee); sister, Kathy McElroy; nephew, Ryan McElroy, daughter, Rochelle Wade; two grandchildren, Elijah Wade and Jazmyne Wade; stepmother, Veronica Sinquefield; stepbrother, Juan Castro; stepsister, Monica Gitonga and many cousins.
The post Michael Ray Sinquefield first appeared on Silver Oaks Funeral & Cremations.