Michael "Mike" Joseph McKee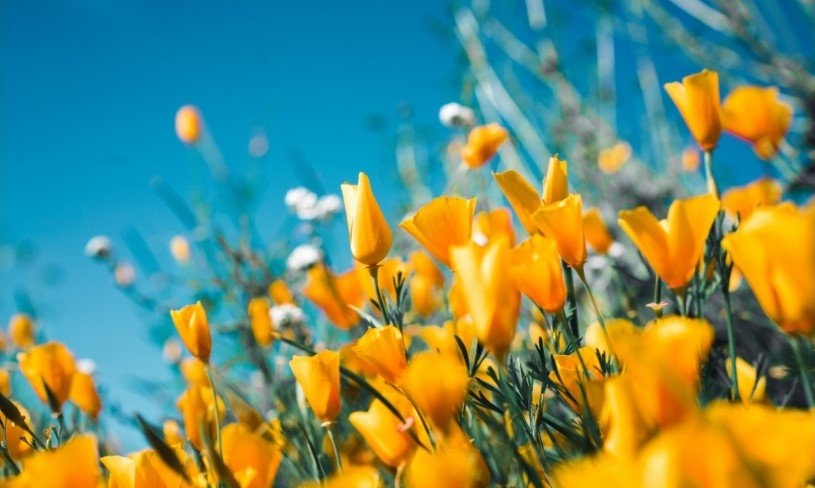 Michael "Mike" Joseph McKee, 78, beloved husband, father, and grandfather, of Granbury, Texas, passed away on Sunday, February 13, 2022, in Granbury.
Visitation will be held from 11:30 A.M. until 12:30 P.M. on Monday, February 21, at Wiley Funeral Home.  Funeral services celebrating his life will be held at 3 P.M. on Monday at the Granbury First United Methodist Church Chapel.  Burial services will be private.  In lieu of flowers, the family has set up a Mike McKee Memorial Scholarship Fund where donations can be made in his honor.
Mike was born on October 31, 1944, in Chickasha, Oklahoma.  He was the only child born to Joseph and Ruby McKee.  On December 25, 1970, Mike married Tareeca Daugherty and together had three children, Lareeca, Loree, and Levi.  Mike was a Vice-president for Time Warner Communications for many years.  He was always very active and was a perfectionist in everything he did.  He was actively involved in Republican Party politics.  Most of all, Mike was a family man who cherished time spent with his family – particularly with his grandchildren.
Mike is survived by his wife, Tareeca; his children, Lareeca McKee-Green, Loree McKee, and Levi and wife Michele McKee; his grandchildren, Bud Green age 18, Calie Green age 16, and Danica McKee age 4; and by his beloved dog, Ash.
Mike was preceded in death by his parents.