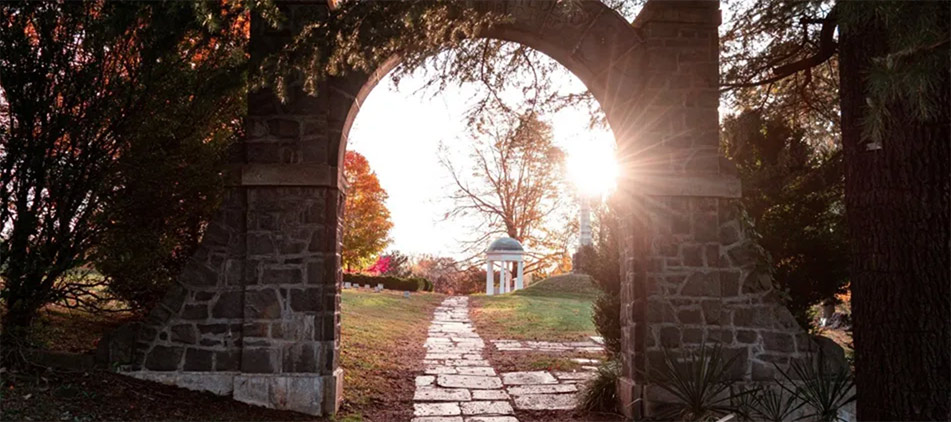 Michael Jack Carlisle, 75, of Mansfield, passed away Tuesday afternoon, October 5, 2021, at OhioHealth Mansfield Hospital.
He was born December 22, 1945, in Mansfield, Ohio, to the late Wilma Romalene (Stanley) and Jack Freeman Carlisle. Mike was a veteran of the U.S. Navy serving during the Vietnam War where he was awarded a Purple Heart and was held as a POW. He was a proud veteran and member of Amvets Post #26. Mike retired from Competitive Transportation where he worked as a truck driver. Mike was a master at roller skating and was on a competitive dance roller skating team in his younger years. He enjoyed listening to music of varied genres including classical, gospel and country western. He attended Grace Bible Church in Lucas.
He is survived by his wife, Mary Lou Spradling Carlisle whom he married on July 1, 2000; two children, Megan Dennin and Shane; three step children, Erick (Sonya) Finley, Errol (Ann) Finley and Elaine Raver; eight grandchildren; three great-grandchildren; three sisters, Vivian Wilson, Cassandra and Carla; one brother, Larry; and numerous nieces and nephews. He was preceded in death by his father, Jack Carlisle and mother, Wilma Romalene Wiles.
A memorial service will be held at a future date in Grace Bible Church, Lucas. The Ontario Home of Wappner Funeral Directors is honored to serve the family.
The post Michael Jack Carlisle appeared first on Wappner Funeral Directors and Crematory.