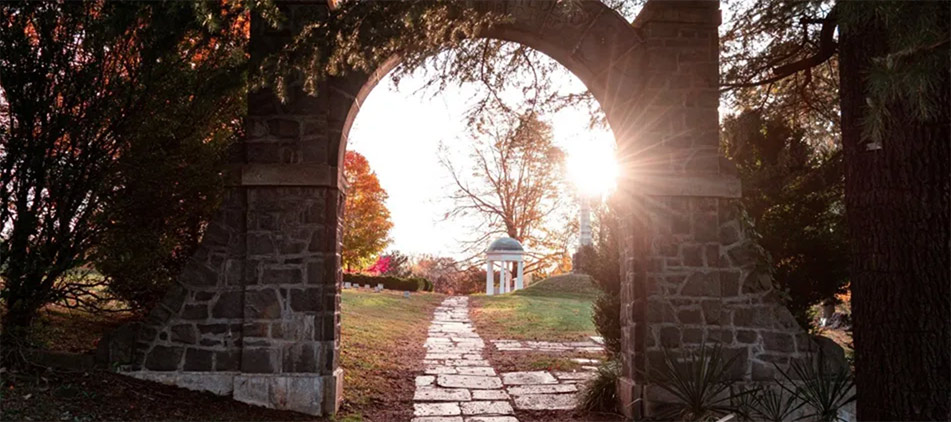 Michael G. Hennecy, 60, of Mansfield, Ohio passed away on Monday, January 3, 2022 at OhioHealth Mansfield Hospital. He was born in Tampa, Florida on July 23, 1961 to Gordon and Bonnie (Young) Hennecy.
Mike was a man of few words, but loved strong with his heart. He always had a great sense of humor and loved to joke and laugh; any life he touched was blessed to have known him. He enjoyed fishing, playing cards and alone time at home with his wife of 26 years.
Michael is survived by his; children, Jessie Arcaro, Michael Hennecy Jr. and Savannah (Tom) Wood; three step-children, Josh (Brittany) Lawrence, Jeremy Lawrence and Amanda Lawrence; many grandchildren, nieces and nephews; mother, Bonnie Whaley and step-mother, Linda Hennecy; two sisters, Holly (Mitch) McCommon and Kristy (Scott) Kaplan; two brothers, Rodney Hennecy and Byron (Kim) Hennecy; three step-brothers, George McClellond, Shane Whaley and Larrie Whaley; one step-sister, Shawn Whaley; three sisters-in-law, Debbie (Joseph) Lawrence, Kim (Eathan) Thompson and Christie (William) Core; two brothers in-law, Charles (Deniece) Jeffries and William Bisho; and mother-in-law, Marjorie Bishop.
Michael was preceded in death by his wife of 26 years, Sandra Hennecy; father, Gordon Hennecy; step-father, Larrie Whaley; and grandson, Gavin Lawrence.
A gathering of family and friends will be held from 4:00-5:00 p.m. on Thursday, January 13, 2022 at the Diamond Street Home of Wappner Funeral Directors, 98 S. Diamond St., Mansfield, Ohio 44902. A celebration of life will follow thereafter beginning at 5:00 p.m.
The post Michael G. Hennecy appeared first on Wappner Funeral Directors and Crematory.