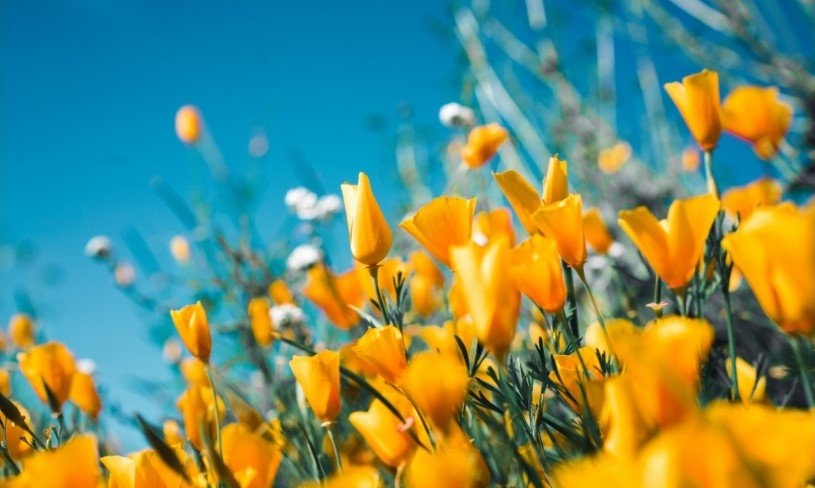 Michael F. Oltendorf
Of Sharon
Michael F. Oltendorf was born April 17, 1966 in Chicago to Richard and Diane (Bailitz) Oltendorf.  He passed away on Wednesday, May 25, 2022 at East Troy Manor.
Michael was an avid car enthusiast. If he wasn't at work or spending time with family you could find him in his garage tinkering on one of his many toys. He also enjoyed planting and caring for his large gardens in the warmer months.
Michael is survived by his daughter Alexis (Jacob) Oltendorf-Friberg; his mother Diane Oltendorf; brother Jeffrey (Joyce) Oltendorf of Bartlett; and sisters Amy Oltendorf of West Allis and Linda (George) Reardon of Winfield; step-children Thomas (Lisa) Graham and Karen (Matthew) Camp, their mother and Michael's good friend Kystal Graham; 8 grandchildren Emily, Nova, Tommy, Grace, Lokin, Zachary, Anna, and Henry.
Michael was preceded in death by his father Richard Oltendorf.
A visitation will be held on Wednesday, June 1, 2022 at Toynton's Walworth Funeral Home, 328 Kenosha St., Walworth, WI from 10:00 AM until the time of service at 1:30 PM.
Burial will be private.
For more information call Toynton Funeral Home at 262-275-2171
The post Michael F. Oltendorf appeared first on Nelson Funeral Homes & Crematory.