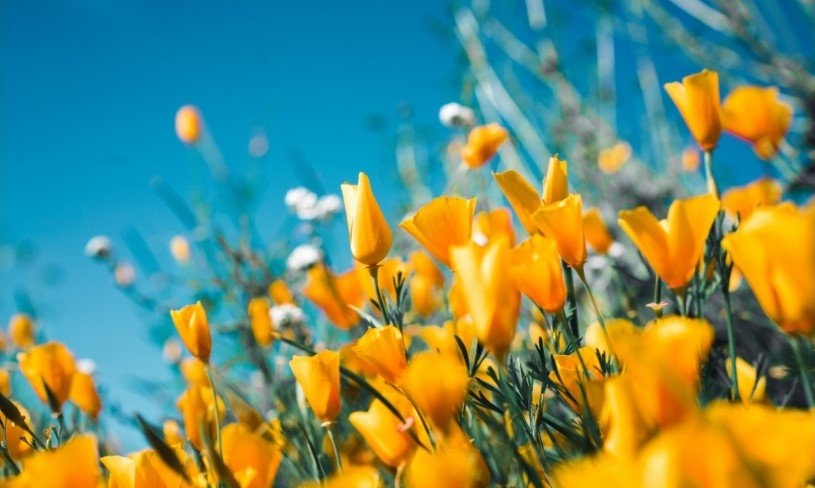 Michael F. Lesniewicz, age 77, of Sandwich, IL passed away on Saturday, September 3, 2022 at Valley West Community Hospital in Sandwich, IL. He was born on May 6, 1945 in Chicago, IL the son of Simon and Anna (Wipsic) Lesniewicz.
Michael was united in marriage on May 19, 1989 to the former Rose E. Hilbruner and they spent the next 33 years happily together. Mr. Lesniewicz served his country proudly as a former member of the United States Army and was a member of the American Legion. Michael was an active member of St. John the Baptist Catholic Church in Somonauk, IL and a member of the Knights of Columbus. He was a loving husband, father, step-father, grandfather, brother, and uncle who will be deeply missed by his family and friends.
He is survived by his wife, Rose Lesniewicz of Sandwich, IL; his son, Michael Lesniewicz of Joliet, IL and his daughter, Nicole Kirkpatrick of Peoria, IL; his step-children, Cheryl Ford of Indiana, Patrick Ford of Sugar Grove, IL, and Alison Walker of Lamont, IL; his four grandchildren; as well as one niece and one nephew.
He was preceded by his parents, Simon and Anna Lesniewicz; and his two sisters.
A Funeral Mass will take place at 11:00 AM on Monday, September 19, 2022 at St. John the Baptist Catholic Church, 320 S. Depot St., Somonauk, IL with Father Kevin Butler officiating. Interment will follow in Abraham Lincoln National Cemetery in Elwood, IL.
Friends may visit from 2:00 until 7:00 PM on Sunday, September 18, 2022 at the Nelson Funeral Home, 1275 S. Countyline Road, Sandwich, IL.
Arrangements by Nelson Funeral Homes & Crematory, www.NelsonFuneralHomes.com or 815-786-6461.
The post Michael F. Lesniewicz appeared first on Nelson Funeral Homes & Crematory.