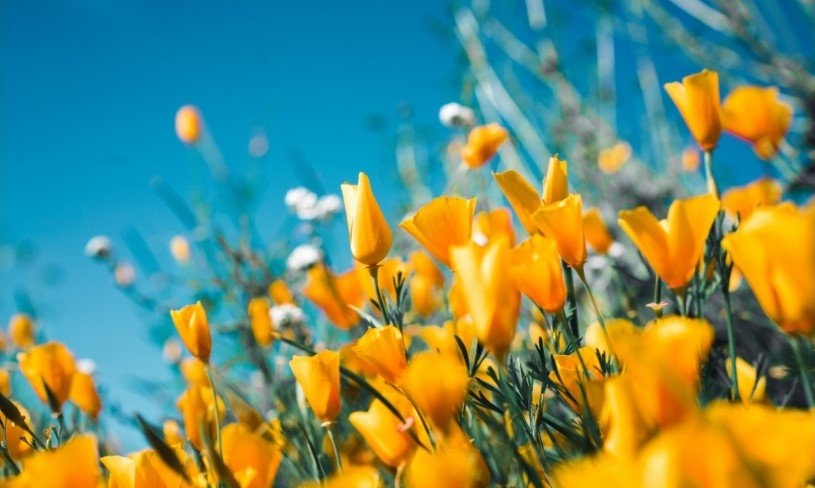 Michael Bacon, 83, of New Philadelphia, passed away in Union Hospital at Dover on June 25, 2022 following a period of declining health.
Born in Glendale, California on May 7, 1939, he was the son of the late Samuel Sturges and Wilma (Johnson) Bacon, Sr.
Michael previously worked for the former Joy Manufacturing and retired as a security guard in Las Vegas. Throughout his lifetime, he enjoyed fishing, completing adult coloring books, and scratching off lottery tickets. He also loved to gamble and spend time with his family.
Michael is survived by his children, Sharon (Randy) Williamson and Bill (Tamara) Bacon, both of New Philadelphia, and Mick Bacon of Dennison; his siblings, Samuel (Barbara) Bacon, Jr. of N. Canton, and Maggalene Shaffer of Massillon; his former wife, Louise (Brian) Mechelke; brother-in-law, John Gross; and numerous grandchildren, great-grandchildren, nieces, nephews, great-nieces and great-nephews.
In addition to his parents, Michael was preceded in death by his siblings, Daniel Bacon, Ruth Guiffrie, Hannah Anthony, and Naomi Gross.
The post Michael Bacon appeared first on Geib Funeral Home & Crematory.