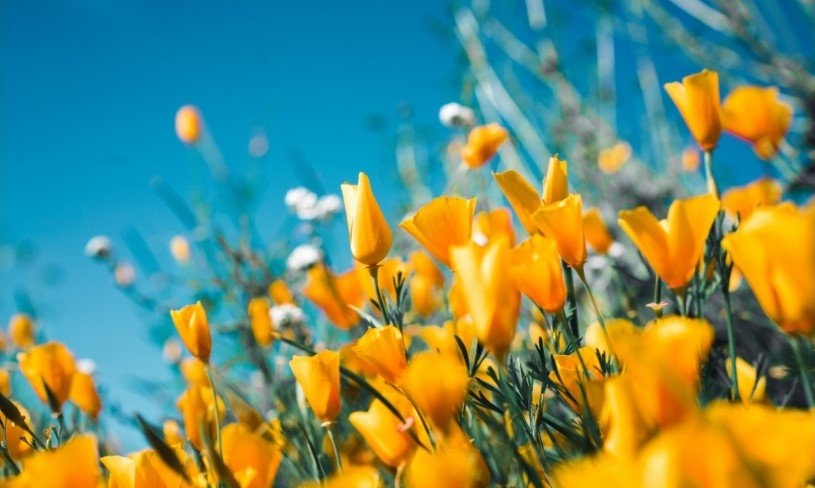 Melba, 88, was born in Tyler Texas to her parents, Haywood and Addie Haskins.  In addition to growing up in Tyler, she also lived in Wichita Falls, Texas and Midland, Texas.
She married Charles B Erck, Jr, the love of her life, on July 17, 1953. She enjoyed fishing with Charles and their friends in the High Sky Bass club for many years. Charles and Melba traveled extensively after retirement, visiting 48 states as well as Puerto Rico, Mexico and Canada.
She loved to play tennis in her tennis league for thirty years. She enjoyed watching her tomatoes grow and she was an excellent cook and everyone loved her pies.
She was a LVN, receiving her nursing degree from Bethania Hospital Nursing school in Wichita Falls, Texas. She spent the majority of her nursing career at Midland Memorial Hospital in Midland, Texas. She loved caring for her patients and motivated her son to pursue a career in medicine and three granddaughters to follow her in the nursing field.
She was preceded in death by her mother and father and two sisters, Faye Truxton and Maxine Fuson.
She is survived by her loving husband of sixty nine years, Charles B Erck, Jr, her sister JoAnn Snyder and her brother, Bill Haskins, her children Steve and Cathy Erck, Sharon and Joey Gibson, Kevin and Joyce Erck as well as nine grandchildren and four great-grandchildren.
A come and go celebration of her life will take place at Fannin Terrace Baptist Church in Midland, Texas, May 13, 2023 at 11 am. 
In lieu of flowers, please consider a donation to First Baptist Church, Glen Rose Texas.
The post Melba June Erck first appeared on Silver Oaks Funeral & Cremations.