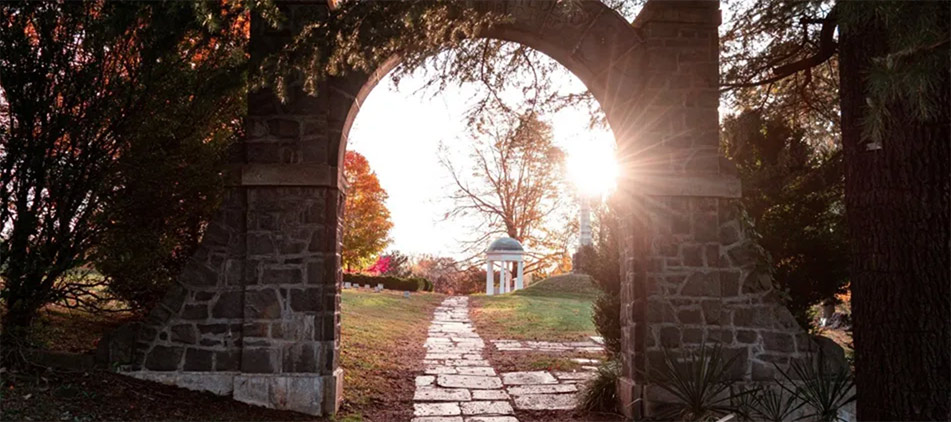 Mazell Shepherd Miley, 97, of Mansfield, Ohio passed away Sunday, December 19, 2021 at OhioHealth Mansfield Hospital due to complications of colon/bowel surgery. Born August 2, 1924 in Goodloe, Kentucky, the second child of James (Black Hawk) Shepherd and Rhonda Shepherd.
She attended Berea College with her older sister, Grace and with the death of her father, moved to Mansfield, Ohio. At the age of 17 she began working at C.E. Wards in New London, Ohio, sewing zippers in the pants of soldiers uniforms, and at night studying to be a nurse. She continued sewing for her family making formals and school clothes. The day after she turned 18 she was hired in at Westinghouse in Mansfield where she became a true "Rosie the Riveter", riveting the tail cones of the P-47 Thunderbolt airplane. Her story is in the archives of the Rosie the Riveter Museum in California and at the Registry of Remembrances at the National World War II Memorial in Arlington, VA. While working at the Westinghouse, she met the love of her life, James William Miley. They were married on December 7, 1946. James died June 24, 1970, leaving her 6 children and a widow for 51 years. Mazell never remarried and never dated devoting her life to her children, grandchildren and great-grandchildren and foster child, David Smith. She instilled in her family values, to work hard, always tell the truth, do you best, know that I love you, take care of each other and live a good life.
Mazell loved to garden and many people referred to her yard as a "Little Kingwood". She sold and gave away many flower starts and vegetables. She also grew paw paw trees in her yard remembering eating the fruit while walking home from school. She loved baking bread and cookies and introducing many people to the flavor and healing properties of paw paws. She even made her own tea from the herbs in her garden.
In her later years, she would remember about her life and wrote several books about growing up in the coal mining area of Kentucky, living in a log house with many brothers and sisters. She worked in the house of the coal executives cleaning and cooking as a teenager. She has also written books about her pets. She has received several awards and recognitions for her writings and poems. After her husband died she became the owner and operator of Miley's 2-Way Radio Shop, where she worked with her son and daughter. She also sold dolls and has an extensive collection.
Mazell is survived by her children, Carol (Kenneth) Bower, James (Beverly) Miley, Brenda Sikola, Milton Miley and Calvin (Sherri) Miley; grandchildren, James Thrush, Jennifer (Jason) Johnson, Kenneth (Suzzanne) Bower, Christine (Derek) Kellner, Miranda Miley, Megan (Brandon) Fuller, Melissa Garcia, Bonnie (Joseph) Tilley, Sunni (James) Collar and James Miley; great-grandchildren, Jennifer Johnson, Brendel and Bayleigh Bower, Alexis and Payton Kellner, Emberlyn Ayala, Harmony, Haven and Brandon Jr. Fuller, Samuel and Sarah Collar and Westley Miley; and brothers, Riley and Dial (Betty) Shepherd.
Mazell was preceded in death by her parents; husband; daughter, Linda Thrush; sisters, Grace Wynn and Daley Blank; and brothers, Floyd, Diamond, William and Thomas Shepherd.
The family will receive friends from 1:30-3:00 p.m. on Tuesday, December 28, 2021 at the Diamond Street Home of Wappner Funeral Directors, 98 S. Diamond St., Mansfield, Ohio 44902. A funeral service will follow beginning at 3:00 p.m. with Pastor Brian Phillips officiating. She will be laid to rest in Mansfield Memorial Park. Memorial contributions may be made to the National World War II Memorial Registry, 2300 Clarendon Blvd., Ste 501, Arlington, VA 22201 or to Rosie the Riveter World War II Home Front National Historical Park, 1401 Marina Way South, Richmond, CA 94804.
The post Mazell Miley appeared first on Wappner Funeral Directors and Crematory.