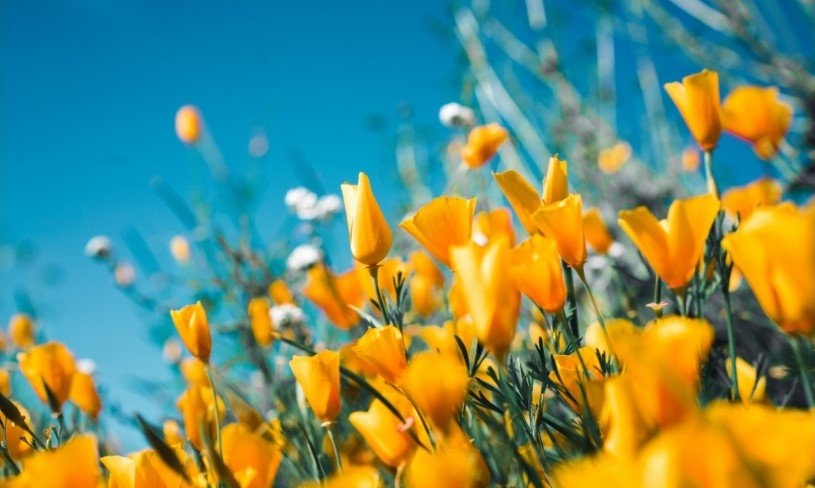 Maxine Lynn (aka Michaelyn) Vogen
Born:  May 17, 1956
Died:  January 31, 2023
Maxine Lynn Vogen, Apple Valley, MN, passed away peacefully at her home on January 31, 2023, after a battle of several months with Acute Myeloid Leukemia.  She was born as Maxine Lynn Michael on May 17, 1956, in Sandwich, Illinois.  She was the youngest of 3 children and lived most of her early years in Yorkville, Illinois.  She is preceded in death by her parents, Max and Virgie Michael, and her sister Marilyn Wages.
She leaves behind her husband of 45 years, Jon Vogen of Apple Valley, MN, and her two sons, Jason Vogen of Burnsville, MN and Joshua Vogen of Richfield, MN.  She is also survived by her brother Paul Michael of Mckinney, TX.
Maxine had a vibrant personality and engaged people enthusiastically wherever she was.  She is fondly remembered by many for the individual attention and love she shared with each of them.  Maxine was known as "Tish" or "Tishie" to her family and close friends.  And to others throughout the world, she was known as Michaelyn, a combination of her maiden name and middle name that she adopted in mid-life.  She had many friends and acquaintances across the globe, as she lived in Illinois, Indiana, Arizona, New Mexico, Malaysia, California and Minnesota, and traveled to many spots around the world.
Maxine attended Illinois State University in her early college life, where she first met Jon.  She joked about how he chased after her until she finally said yes, and they were married in February 1977.   She ultimately earned her bachelor's degree from Purdue and master's degree in Counseling from Northern Arizona University.  She had a passion for working with crisis intervention and sexual assault issues, and also was a long-term participant in Mom's in Prayer International ministry.
There will be a celebration of Maxine's life on March 4, 2023, at Larson-Nelson Funeral Home, 1617 N. Bridge St., Yorkville, Illinois 60560.  Visitation will be held starting at 10:00 am, with a memorial service at 12:00 pm.  Internment will follow at the Helmar Lutheran Church cemetery, 12888 W. Helmar Rd, Newark, Illinois 60541 followed by a reception at Helmar Lutheran Church, 11935 Lisbon Rd, Newark, Illinois 60541.
Jon and the family are deeply grateful for the treatment received by the oncology team at M Health Fairview University of Minnesota Medical Center.  In addition, they are appreciative of the Accent Care Fairview Hospice team for their end-of-life hospice care.
Donations may be made by check to Accent Care Fairview Hospice, 767 N. Eustis St, Suite 150, St. Paul, MN 55114.  Donations may also be made to the Leukemia & Lymphoma Society, www.lls.org.
The post Maxine Lynn Vogen appeared first on Nelson Funeral Homes & Crematory.