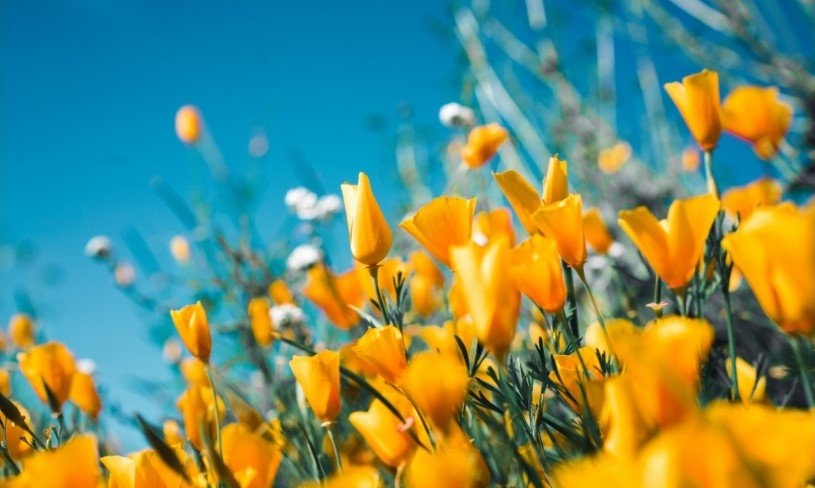 Maxine L. "Mickey" Wheeler Shank, age 93 passed away on Saturday, July 9, 2022 at Bickford of Oswego in Oswego, IL. She was born on October 15, 1928 in New Hampton, IA the daughter of Erwin and La Vone (Cumming) Gundacker.
Mickey was educated in schools in Iowa and graduated from Cedar Falls High School in 1946.
Mickey was united in marriage to Glenn Wheeler and they spent many happy years together until his passing in 1981. She was later united in marriage to William Shank and they spent the next 40 years happily together. She was employed for many years by both Petersens in Davenport, IA and Walkers Dept. Store in Dewitt, IA.  In 1988 Bill and Mickey moved to Bella Vista, AR from Muscatine, IA. She enjoyed cards, bowling, yoga, and quilting. Mickey was a member of the 18 hole lovers golf. She also volunteered at Helping Hands. She was a member of the Rebakah Lodge, Eastern Star and the past secretary of the DeWitt Chamber of Commerce. Mickey was a loving wife, mother, step-mother, grandmother, step-grandmother, and great-grandmother who will be deeply missed by her family and many friends.
Maxine is survived by her husband, Bill Shank of Oswego, IL; her children, Deborah (Bob) Briggs of Yorkville, IL and Ronald (Joan) Wheeler of Sugar Grove, IL; her granddaughters, Lindsay, Leslie, Nathalee, and Stephanee; her 8 great-grandchildren; her brother-in-law, Hank (Pat) Pillard;  her niece Deon Kay Pillard; her step-children, Carolyn (Thomas) Jameson of Georgetown, TX, Alan (Susan Witter) Shank of Fort Collins, CO, Carl (Terry) Shank of Corvallis, OR and Judy Shank; 11 step-grandchildren; also 12 step-great-grandchildren.
She was preceded in death by her parents, Erwin and La Vone Gundacker; her first husband, Glenn Wheeler; her sister, JoAnn Pillard; as well as her step-son, Steven Shank.
A Graveside Service will take place at 11:00 AM on Thursday, July 14, 2022 in the Elmwood Cemetery in Dewitt, IA.
Arrangements by Nelson Funeral Homes & Crematory, www.NelsonFuneralHomes.com or (630) 553-7611.
The post Maxine L. Wheeler Shank appeared first on Nelson Funeral Homes & Crematory.