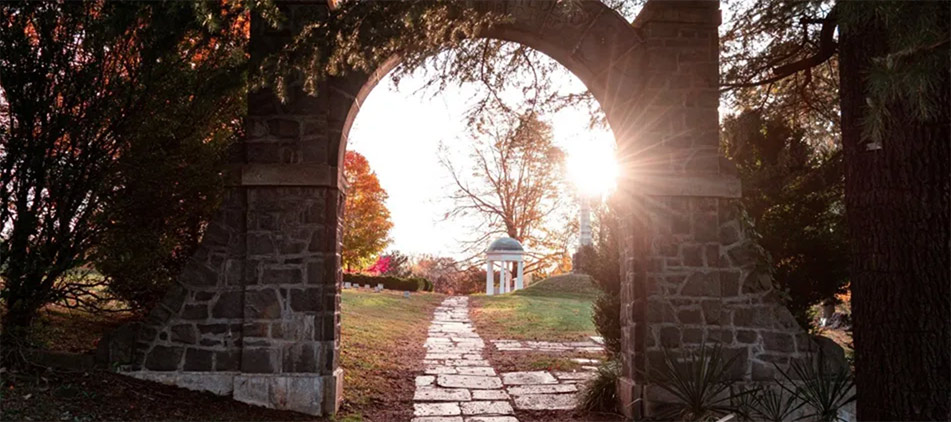 Maureen McGarrity Kuhn passed peacefully on January 22, 2022. She was 85.
Maureen was the beloved wife of the late Thomas Anthony Kuhn, Sr.; loving mother of Thomas A. (Jan) Kuhn, Jr., Brian G. (Erin) Kuhn, Kelly (Ray) Fiocchi, David G. (Karen) Kuhn, Kevin G. (Nancy) Kuhn and Mary Michael (John) Roth; proud grandmother of Anna (Grant), Scott (Sara), Brett (Cynthia), Christina, Colleen (Nick), Stephanie, Patrick, Morgan, Charlie, Maggie and Sarah, and great-grandmother of Raegan, Jane and Luke; dear sister of the late Carl McGarrity; and precious aunt of many nieces and nephews.
Maureen was preceded in death by her mother, Helen Morgan McGarrity and her father, Liquori A. McGarrity.
Born in Chicago, Maureen attended Immaculata High School, Rosary College, Northeastern Illinois University and received her Masters degree in Pastoral Studies from Loyola University. Maureen and Tom, Sr. were the first married couple to go through the program.
As a Reiki Master and a Spiritual Director, Maureen was able to positively impact so many people over the years. She led countless retreats at the Oshkosh Jesuit Retreat House and Bellarmine Jesuit Retreat House. Maureen was also involved with the Ministry for the Homebound at Queen of All Saints in Chicago.
Maureen loved spending time in Mineral Point, Wisconsin where she enjoyed many summers during her childhood and maintained several close relationships with friends in the area. She and her husband Tom, Sr. wintered for more than 20 years on her beloved Marco Island, Florida where again, she made many lasting friendships.
Visitation will be private. The funeral will be held on Saturday, February 19 at 10:00 a.m. at Queen of All Saints Basilica, 6280 N. Sauganash Ave., Chicago, IL 60646. In lieu of flowers, memorials may be made to Misericordia Heart of Mercy, 6300 N. Ridge Ave., Chicago, IL 60660 or Catholic Charities.
The post Maureen McGarrity Kuhn appeared first on Smith-Corcoran.