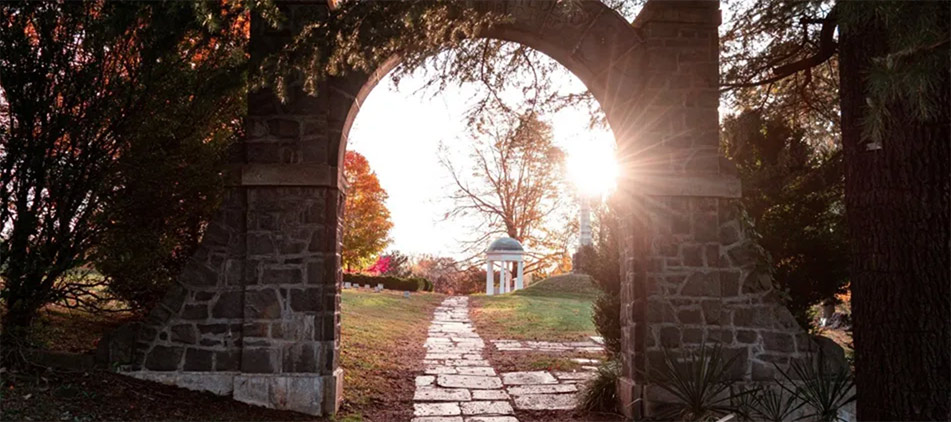 Matthew Richard Zabinski, age 35, passed away on Saturday, January 29, 2022. He was born October 13, 1986 to Doug and Melissa (Hendrickson) Zabinski, and was the oldest child in a family of 6 children. He is survived by his children: Paisley (3) and Kaysen (17mo) Zabinski, as well as their Mother, Tosha Obney, his parents: Melissa and Doug, brothers: Marcus (Sabrina), Maxwell, Mitchell (fiancée Mikaela Boldt) and sisters: Molly and Megan, nieces: Luna and Zoey, maternal grandmother Susan Kallas, as well as many aunts, uncles, cousins, and friends, particularly his best friend Dan Shumacher, who was always there for him.
He was preceded in death by his paternal grandparents: William and Dorothy Zabinski and his maternal grandfather William Farrell, as well as his maternal great grandparents: William and Charmon Vannote, who he adored as a young child.
Matthew was a spirited child who adored being a big brother in a large family. He was athletic and loved being outside as well as learning how things worked. As a teenager he played the drums and loved bands such as GreenDay, Antiflag, and NOFX. He was a hard worker who liked to forge his own path, working as a chef and a farmhand; he enjoyed both professions immensely.
Despite suffering with mental illness and addiction, Matt always strived to find his place in this world. He adored being a dad to his kids and was a loving father. The isolation from the covid pandemic put additional stress on his already fragile mental health, and he turned to self-medicating to ease the pain, which unfortunately lead to the end of his journey with us.
In lieu of flowers, donations to an educational fund for Matthew's children may be directed to his parents (venmo: @Melissa-Zabinski-1). Donors may also consider directing donations to the following organizations: https://www.bridgeyouth.org/ & https://www.kennethyoung.org/, both of which helped to provide guidance to Matthew. Our hope is to provide resources and support to those like Matthew and spread awareness about the importance of mental health and addiction treatment; perhaps one day no other parents will have to endure the heartbreaking feat of burying a child under these circumstances.
Visitation Friday, February 4th from 3:00 PM until time of service at 7:00 PM at Smith-Corcoran Funeral Home 185 E. Northwest Hwy. Palatine, IL 60067. Interment private. For information call 847-359-8020
The post Matthew Richard Zabinski appeared first on Smith-Corcoran.