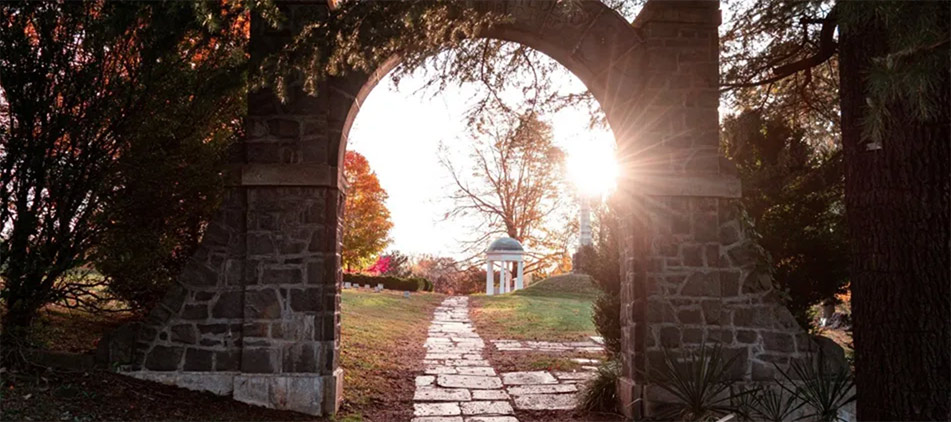 Mary M. Hamilton, nee Caretti, 79, passed away peacefully on January 9, 2022. Beloved wife of Preston Hamilton. Loving mother of Maria Lisa (Chris) Magee. Cherished grandmother of Mary and Alison Welch and Amelia and Samantha Magee. Dear sister of Monica (Ray) Ambroziak, Lucy (the late Gary) Coakley, JC (Claudia) Caretti and the late David (Betty) Buchanan and Fred (Jane) Caretti. Aunt to many nieces and nephews.
Mary grew up in Cleveland, Ohio and attended St. Jerome and then Villa Angela, after high school, she became a switch board operator at Ohio Bell.  Throughout her 39 year career at "Ma Bell" and its may incarnations, while in her 40's,she finally learned to drive and ventured to Michigan for her job. It was there, that she met Preston and they been married and resided in Chicago for the last 33 years.
They both enjoyed an early retirement, were able to travel often and visit the grandkids and family. Travel also included Sante Fe railway and Historical and Modeling Society conventions and Walt Disney World!
Mary had many hobbies and was very crafty! She had boundless creativity and sewed, crocheted, cross stitched and made photo scrapbooks as well as handmade greeting cards.
Mary was involved in service of all sorts, always thinking of others before herself.
She taught religious education to school children. She often helped with childcare for friends, family and neighbors.  She served countless hours at the food pantry of St. Cornelia's and was active in the prayer group there. She had a monthly mailing of her uniquely crafted cards that always came with a sheet of funny quips.  She was always the first to offer kleenex or a hard candy!
Mary was known for genuine kindness and sincerity and most of all her generosity!  In addition to regular financial contributions to numerous charitable organizations, she always had a bag ready to donate to Amvets or the Salvation Army.
The world was a better place with her in it! She will be missed greatly and we rejoice in her eternal reward!
A visitation will be held on Sunday, January 16th from 2-7pm at Smith-Corcoran Funeral Home, 6150 N. Cicero Ave., Chicago IL 60646. A visitation will be held at Holy Spirit Parish at Geist, 10350 Glaser Way, Fishers, IN 46037 at 9:30am until the time of the funeral mass at 10:30am. Interment Brookside Cemetery, Lapel, IN 46051. In lieu of flowers and to honor her spirit in an act of remembrance, we welcome you to make a contribution to your favorite charity. Better yet, do an act of kindness anonymously.  
The post Mary M. Hamilton appeared first on Smith-Corcoran.