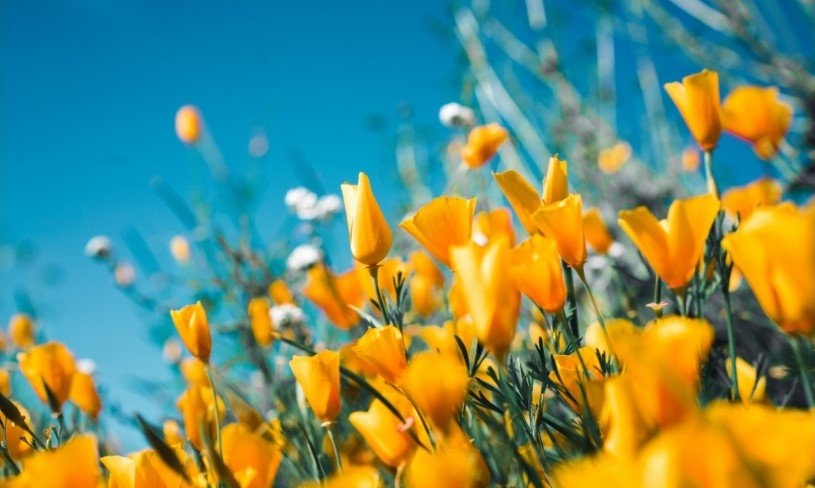 Mary Louise Lindsay was born December 1, 1925, to Eugene and Connie Connally in Clyde, Texas. She lived in Glen Rose from age five until she graduated from Glen Rose High School in 1943. Mary attended TSCW in Denton from 1943-1946. She married Billy Goodwin Gaines on June 29, 1946, in Glen Rose. They were married thirty-five years. After their marriage, she attended the University of Texas at Austin, receiving her B.S. degree in Education and Science in 1948. She did graduate work at NTU, Texas Tech, and UTA.
They moved to Hallettsville where all three children were born–Charlie, Alicia and Patricia. She taught school for 31 years, retiring in 1985 when she married C.R. "Dick" Lindsay. They made Tyler, Texas, their home.
She was active in First Baptist Church in Tyler for many years. Mary delivered Meals on Wheels for 14 years. She was involved in Retired Teachers Association and was a member of Audubon for over 20 years. She enjoyed quilting and made a quilt for every child and grandchild. She began painting at age 88 and eventually shared all sixty pieces of her art with family members.
Her first husband, Bill Gaines, preceded her in death in 1981. Her second husband died in 2013. Her sister Peggy Sue Hammons died in 1989, and her sister Faye Gene Bass died in 2012.
She is survived by her children Charles Connally Gaines and wife Betsy of Fort Worth, Texas. Alicia Thompson and husband Larry of Argyle, Texas. Patricia Burton-Jones and husband Ralph of Fort Worth. She is also survived by six grandchildren, Carrie Gaines, Lindsay Gompert, Nathan Thompson, Melissa Hawkes, Amanda Burton and Allyson Burton and nine great-grandchildren. One sister, one brother, and many beloved nieces and nephews also survive her.
Services will be held at 11:00 AM, Wednesday, December 29, 2021, Wiley Funeral Home Chapel, Glen Rose with interment to follow at Squaw Creek Cemetery under the direction of Wiley Funeral Home, Glen Rose.
In lieu of flowers, memorials may be made to First Baptist Church of Glen Rose or Squaw Creek Cemetery of Glen Rose.