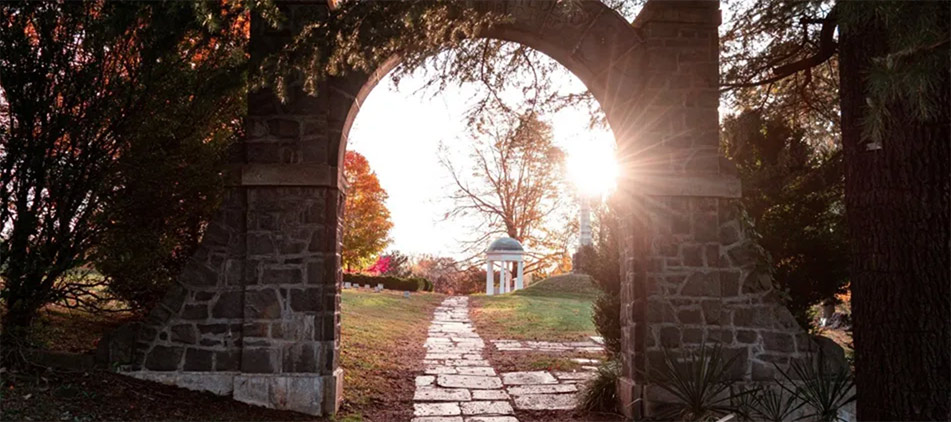 George C. "Joe" Inglis, 85, of Mansfield, passed away Monday, December 13, 2021 at OhioHealth Mansfield. Born January 19, 1936 in Cleveland, he was the son of Irvin and Eleanor Inglis.
Joe was a graduate of Kirtland High School and Defiance College. He taught history at Fredricktown High School, worked for Investors Diversified Services in Mansfield, and retired from Richland Engineering Limited after 38 years of service. Joe was a member of The Avenue Church.
Joe had a wonderful sense of humor and enjoyed music, golf, fishing and boating. He loved traveling, telling stories, and being with his family.
He is survived by his wife, Christine (Meinke) Inglis whom he married August 28, 1994; his daughters, Deb (Todd) Maynard of Maine, Laurie (Chris) Chambers of Tennessee and Cynthia (Kirk) Valentine of Michigan; his stepchildren, Albert (Judy) Domrose of Columbus and Jennifer (Mike) Barr of Oak Harbor; 12 grandchildren; 17 great grandchildren; and the mother of his children, Marti Long.
In addition to his parents, he was preceded in death by his sister, Doris Sherwood.
A Celebration of Joe's Life will be held at 11:00 a.m. Wednesday, January 19, 2022 at The Avenue Church conducted by Pastors Nate and Liz Hultz. Memorial contributions may be made to The Avenue Church, 1756 Park Avenue West, Mansfield. The Diamond Street Home of Wappner Funeral Directors is honored to serve the family.
The post George C. "Joe" Inglis appeared first on Wappner Funeral Directors and Crematory.