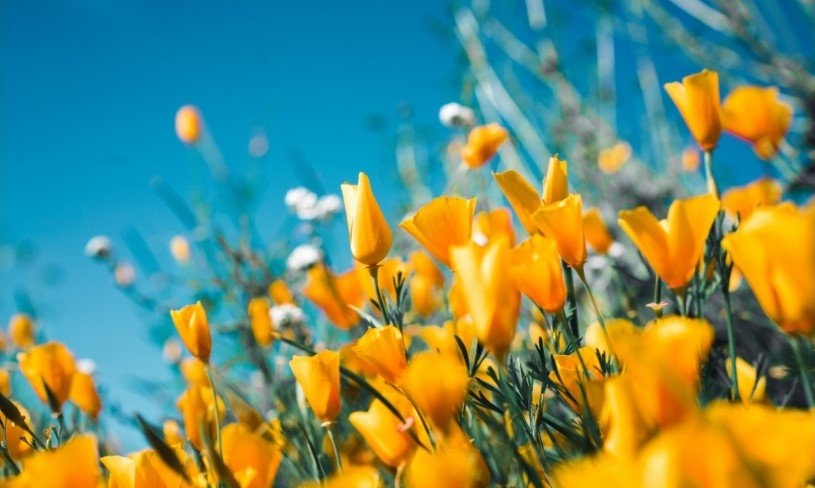 Mary Lou Holman of San Angelo, Texas, passed away peacefully on April 30, 2021 in Granbury, Texas. After 42 years, Mary, better known as Lou, is finally able to dance with her beloved husband Jodie again. Born on October 1, 1947 in a small farming town outside of Bryan College Station, Texas, Lou was very active in rodeoing. She barrel raced, saddle bronc rode, bulldogged steers, and of course bull rode. She was fearless with even the baddest of the bulls. After an injury forced her to retire from competing, she still loved rodeoing with all her heart, and for a short time she even owned part of Devils River Rodeo Company, a small outfit in Sonora, Texas.
It was during what is best described as a "date gone wrong" that Lou met the true love of her life, James Joel "Jodie" Holman. Jodie saw that Lou was caught in an intolerable situation, and he stepped in to whisk her away. They were married soon after and moved to Alpine, Texas.
After Jodie's passing in 1979, Lou moved to San Angelo and later worked at Angelo State University. Lou spent most of her years in San Angelo raising her 3 sons to love baseball, football and to tolerate her ever-growing collections of bunnies. Upon her retirement from Angelo State University as Housing Secretary, Lou moved to Granbury to be closer to family.
Mama Lou, you are greatly missed. Thank you for all your sacrifices and support through the years; but most importantly, thank you for all the love you've given.
Lou is survived by her four loving sons, James Holman and Jack Lawrence-Cade of West Allis, Wisconsin, Josh and Kym Holman of Midland, Texas and Jason and Mechane Holman of Granbury, Texas, as well as five grandchildren, Rachel, Brayden, Dallas, Summer, Christian, and six great-grandchildren. She is also survived by her mother, Louise Lewis, her sister Mary, and Mary's husband, Steven Bruning – all of Peach Tree, Georgia.
Lou was preceded in death by her beloved husband and the love of her life, James Joel "Jodie" Holman, her father, James Barry Lewis, and her sister, Donna Grider.
Lou will be laid to rest in Alpine next to her husband. Graveside services will be held at 1:00 p.m. on Saturday, May 8, 2021 at Elm Grove Cemetery in Alpine, Texas.
In lieu of flowers, the family requests that you make a donation to your favorite charity in Lou's honor.