Mary Lee (Thompson) Rothlis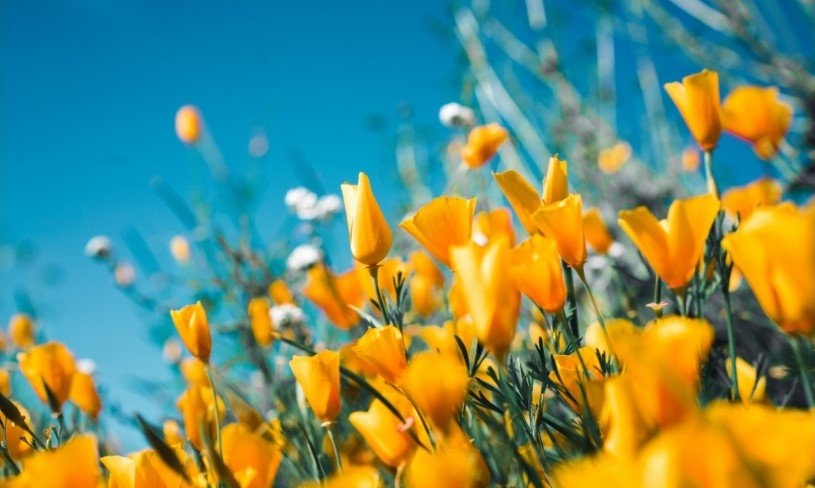 Mary Lee (Thompson) Rothlis, age 83, passed from this life on December 7, 2022.
Service:  9:30 a.m. Friday, December 9, 2022 in Biggers Funeral Chapel, 6100 Azle Avenue, Fort Worth, Texas
Interment:  Following service at Dido Cemetery
Visitation:  6:00 to 8:00 p.m. Thursday, December 8, 2022 at Biggers Funeral Home
Mary Lee Rothlis was born January 24, 1939 in Newark, Texas to Jesse Thompson and Christine Clarice (Boner) Thompson.
She married the love of her life Carol Lee Rothlis and together they had five children.  Her family was the most important part of living.  Everything she did was for the children, grandchildren and great-grandchildren.  She has so much love for them all.
Mary is preceded in death by her parents; her husband, Carol Lee Rothlis, her daughter, Susan Diane Worton; her daughter, Gene Belcher; and her great-grandchildren, Madison Gonzales and Rowen Seeton.
She is survived by her daughter, Brenda Murry and husband, Michael; their children, Amber Stephenson and husband, Wesley, Michelle Curry, Krista Hefley and husband, Jason, Britney Miles and husband, Dusty, James Murray and wife, Erika and Dennis Murray; their grandchildren, Kinsleigh Darter, Brinleigh Darter, Haylee Hefley, Bryleigh Curry, Jackson Hefley, Audrie Beall, Brenna Curry, Joseph Hefley, Harper Hefley, Collins Miles, Michael Murray, Elliott Miles, Alana Murray and Brock Murray; her daughter, Chris Seeton and husband, Thomas; their children, Carita Gonzales and husband, Mark and Jeremy; their grandchildren, Aiden, Neavah, Gavin and Zachary; the children of Gene Belcher (deceased), Jim and Diana, Christopher and Melanie; their grandchildren, Tiffany, Christy, Jesse, Hope and Sarah; her son, Robert Rothlis and his wife, Shawna; their children, Robert Rothlis II, Cody, Caleb and their granddaughter, Brook.
The post Mary Lee (Thompson) Rothlis first appeared on Silver Oaks Funeral & Cremations.