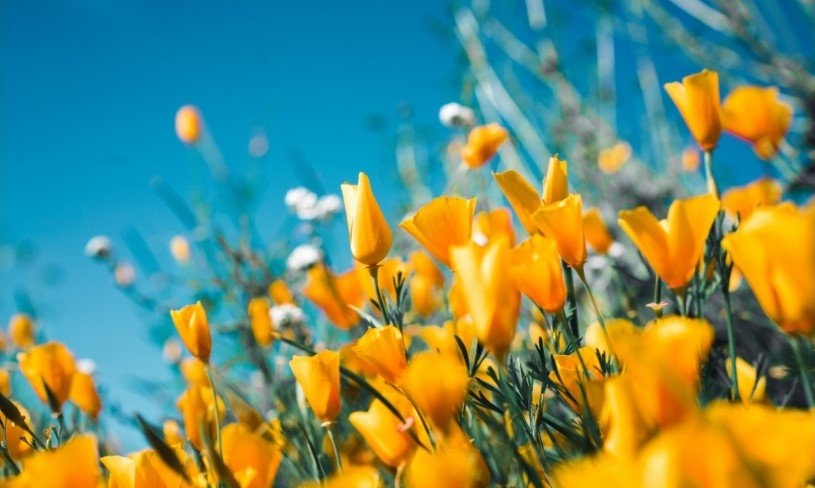 Mary Korthauer, age 81 of Yorkville, IL passed away on Friday, January 7, 2022 at her home, surrounded by her loving family. She was born on June 4, 1940 in Penketh, England, the daughter of James and Mary (Richardson) Ducker.
Mary was united in marriage on September 3, 1987 to Mr. John Korthauer and they spent the next 34 years happily together. She was employed for many years as a restaurant manager. She was a loving wife, mother, grandmother, sister and aunt who will be deeply missed by her family and friends.
Mary is survived by her husband, John Korthauer of Yorkville, IL; their children, Jeremey Korthauer of Yorkville, IL, Kelly (Aaron) Royster of Montgomery, IL and Therresa (Tim) Hawley of Seneca, IL; their 15 grandchildren; her sister, Christine Ducker of Norwalk, CT; also several nieces and nephews.
She was preceded in death by her parents, James and Mary Ducker; also her two brothers, Terence and Brian Ducker.
A Funeral Service will be held at 7:00 PM on Thursday, January 13, 2022 at the Nelson Funeral Home, 1617 North Bridge Street, Yorkville, IL. Interment will be private.
Friends may visit from 4:00 PM until the Hour of Service on Thursday, January 13, 2022 at the Funeral Home in Yorkville, IL.
Arrangements by Nelson Funeral Homes & Crematory, www.NelsonFuneralHomes.com or (630) 553-7611.
The post Mary Korthauer appeared first on Nelson Funeral Homes & Crematory.