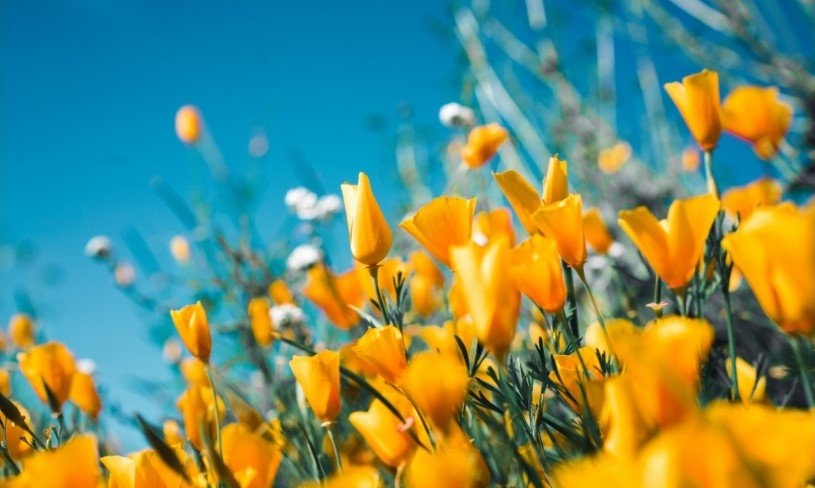 Mary Jo Gardner, a long-time resident of Yorkville, IL, passed away on Sunday, July 3, 2022 at her home at the Inn at Willow Falls in Crest Hill, IL. She was born on November 14, 1932 in Danville, IL the daughter of Delbert and Frances Trummel.
The family extends special thanks to the staff, nurses, and caregivers of the Inn at Willow Falls for their exceptional care and compassion.
Mary Jo was a 1950 graduate of Yorkville High School and married Lawrence Gardner on April 28, 1951. He preceded her in death on March 24, 2016. She was a member of Yorkville Trinity Church United Methodist and retired in 1989 as Yorkville High School Library Clerk. She also volunteered and worked at the Yorkville Public Library, and was employed at Ralph's Grocery Store in downtown Yorkville and was part owner of a pre-school.
Mary Jo is survived by her two sons, Mike (Joanne) Gardner of New Lenox, IL and Bill (Tenon Thompson) of Bradenton, FL; her brother, John (Louanne Freese) Trummel of Albany, OR; her brother-in-law, Jim Svoboda of Longmont, CO; her sister-in-law, Linda Fleckinger of Yorkville, IL; three grandchildren and four great grandchildren, Angela (Kevin) Klisz of Pewaukee, WI and their sons, Mason and Carter, Scott Gardner of Frankfort, IL and his daughters, Taylor and Rylee, and Jeff Gardner of Chicago, IL; as well as several nieces and nephews.
She was preceded in death by her parents and two sisters, Sharon Harker and Judy Svoboda; three brothers-in-law, David Garnder, Bob Fleckinger and Richard Harker; and sister-in-law, Cheryl Gardner.
A visitation will be held on Saturday, July 9, 2022 from 9:00 AM until 10:00 AM at Trinity Church United Methodist, 2505 Boomer Lane, Yorkville, IL followed by a Celebration of Life at 10:00 AM. Interment will follow in Elmwood Cemetery, Yorkville, IL.
In lieu of flowers, memorials may be directed to the Trinity Church United Methodist or the Yorkville Public Library.
Arrangements by Nelson Funeral Homes & Crematory, www.NelsonFuneralHomes.com or 630-553-7611.
The post Mary Joanne Gardner appeared first on Nelson Funeral Homes & Crematory.