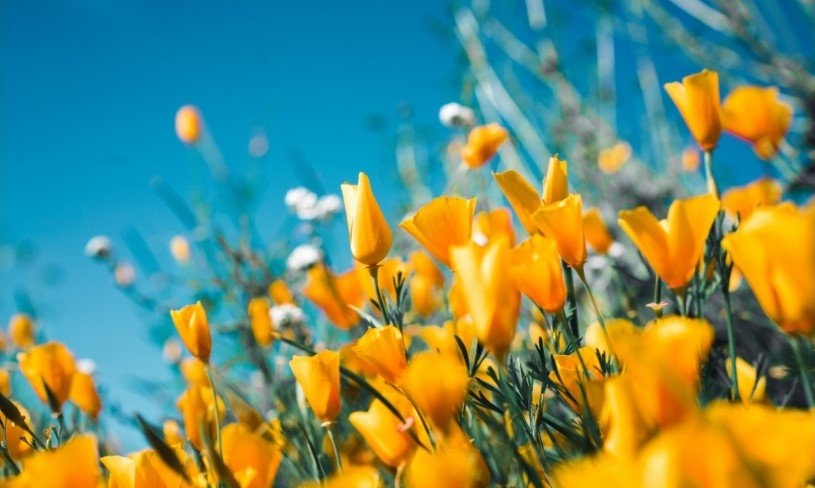 Mary Ellen Freitag, 75, of New Philadelphia, passed away January 7, 2022.
Born in Minerva, OH on January 18, 1946, she was the daughter of the late C. Brady and Martha Ellen (Wood) Booth.
After completing her education, she married the late Karl Lee Freitag, who preceded her in passing in 2004.
Mary Ellen was a devoted wife, mother, and grandmother. She also greatly enjoyed watching YouTube videos, surfing the internet, and cooking.
Mary Ellen is survived by her children, Lisa Pate, Allen (Stephanie) Freitag, and Tammy and Lori Frietag; her siblings, Beulah Booth, Ruth (Bob) Smith, and Carl Booth; 8 grandchildren; and two nieces and one nephew.
In addition to her parents and husband, Mary Ellen was preceded in death by her daughter, Karla Freitag in 2009.
No public visitation or services are scheduled.
The post Mary Ellen Freitag appeared first on Geib Funeral Home & Crematory.