Mary Beth "Sissy" Thompson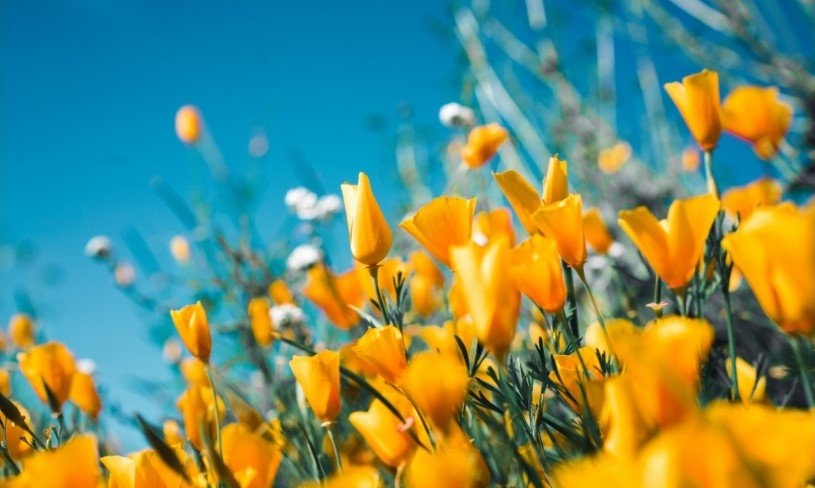 Mary Beth "Sissy" Thompson passed away on Tuesday, May 18, 2021.
Beth was a loving daughter, sister, wife, mother, grandmother and great-grandmother.
Beth was born to Howard and Lois Daugherty in Paris, Texas.  They moved to Fort Worth when she was a toddler. Beth attended Poly Technic High School and later became a cosmetologist and that was her profession for years to come.
She was married to Jerry Jo and they moved to Granbury.  They enjoyed drinking coffee and rocking on the front porch.
Beth leaves behind many family and friends.
She is survived by: son – David Hunter, daughters – Vicki Robertson and Jana Chrisenberry.  She was preceded in death by her husband Jerry Jo and her son Jay.
Visitation will be held Saturday, May 22, 2021 from 4:00 PM to 6:00 PM at Wiley Funeral Home, 400 East Hwy 377 in Granbury, Texas 76048.
A memorial service will be held Tuesday, May 25, 2021 at 3:00 PM at Triple Cross Cowboy Church, 3470 Lipan Hwy, Granbury, Texas 76048.